Once you receive your postcard, please call RCES to schedule your Back to School appointment.
RCES Students, Are you ready for Back to School? We are! Something very special is headed your way! Check your mailbox later this week for a postcard announcing who your teacher will be and information on how to sign up for Back to School Night time slots. Can't wait to see you all soon!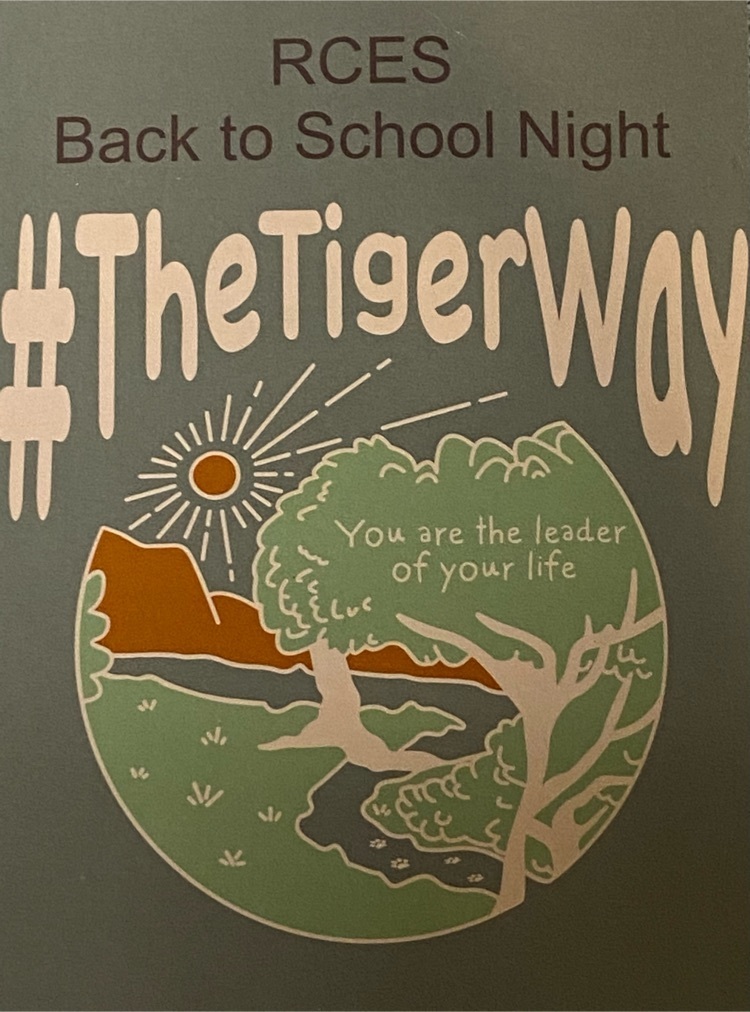 We are Excited to announce that our 2021-2022 RCES school leadership shirts are now available for purchase. Here is the online link to order the shirt:
https://ercu1.revtrak.net/rces-2021-apparel/#/list
This year we will be offering toddler size shirts for our preschool students. Hoodies will be available in the sand color only. We will post paper order forms soon and they will be available to pick up at RCES starting today. Shirts ordered and paid for by August 5 will be guaranteed for delivery during the week of August 16.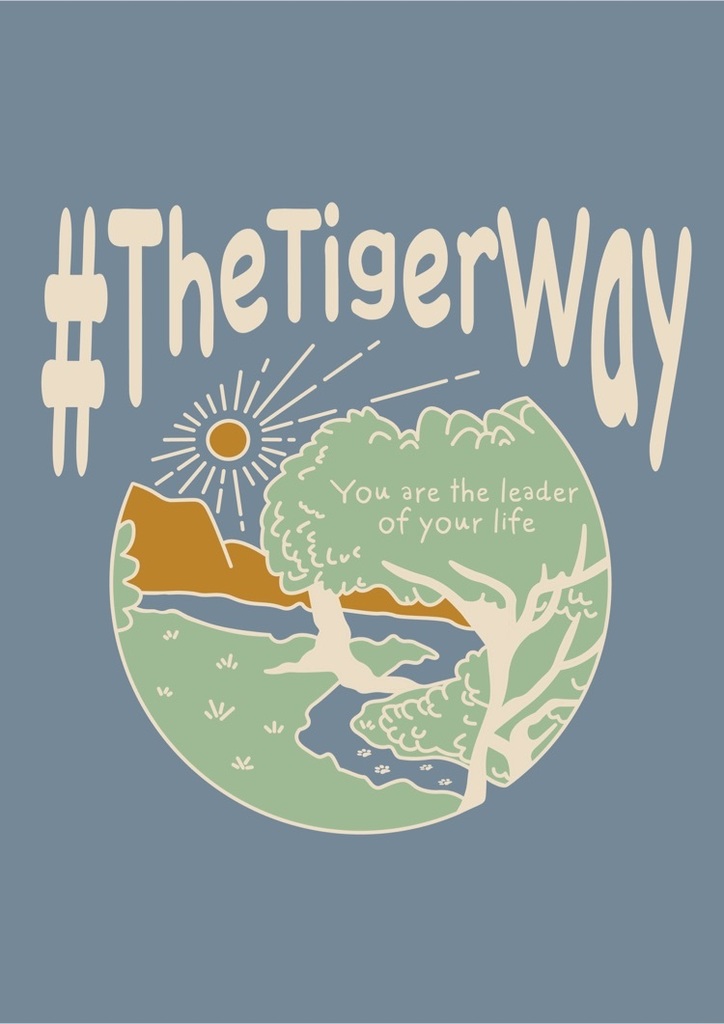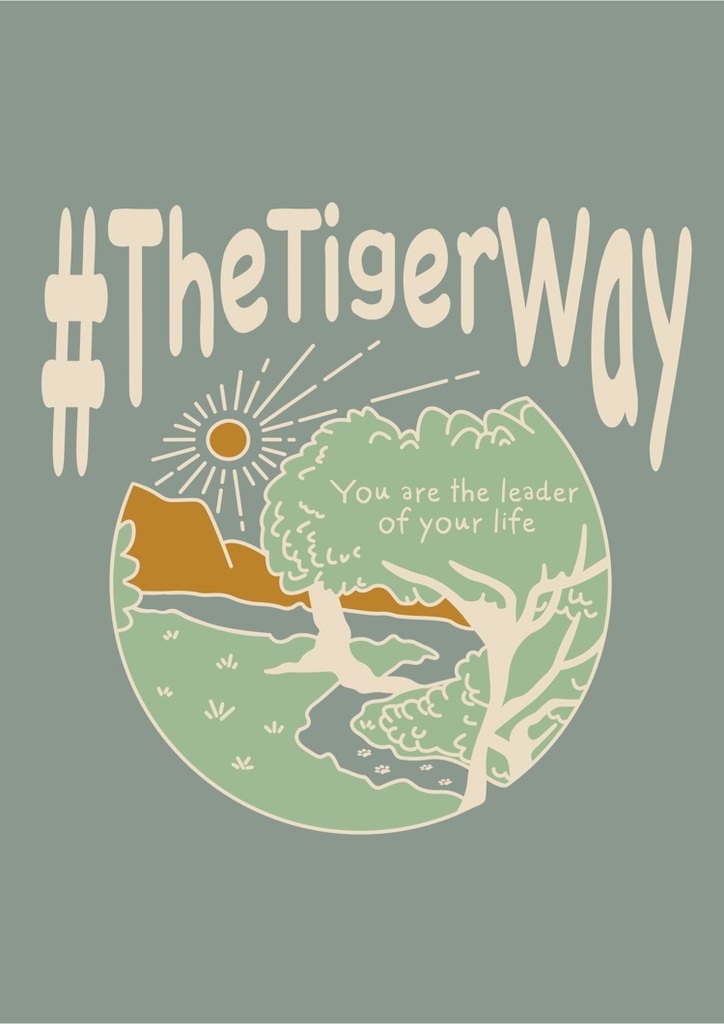 Fall Kids Mall 2021!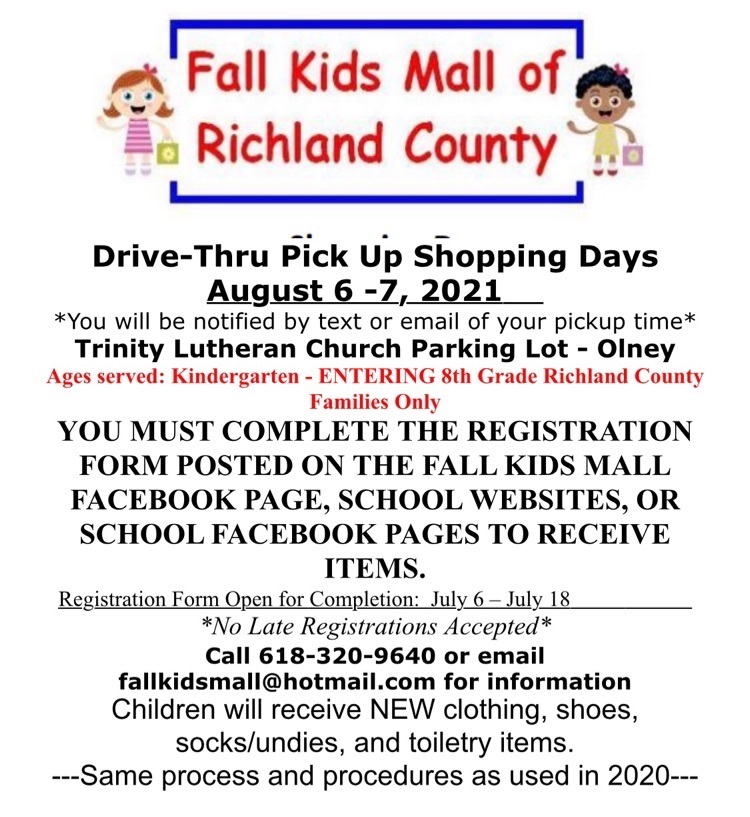 Congratulations to Brenda Jenner. She is the ERFAE Teacher of the Year for RCES!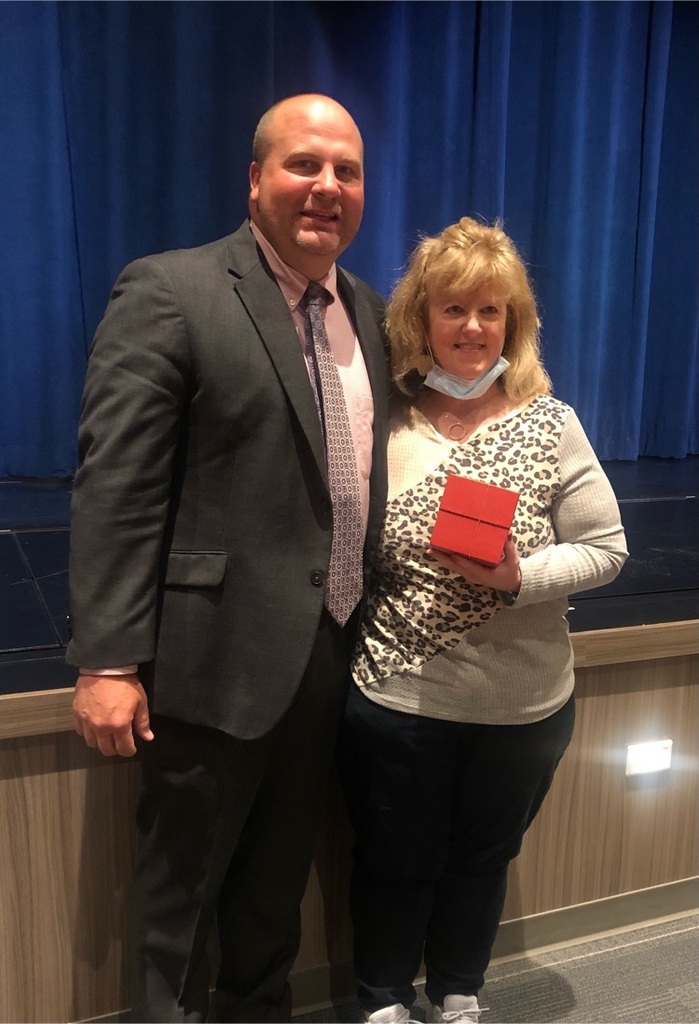 We wrapped up the end of the 2020-2021 school year with an awesome celebration circle!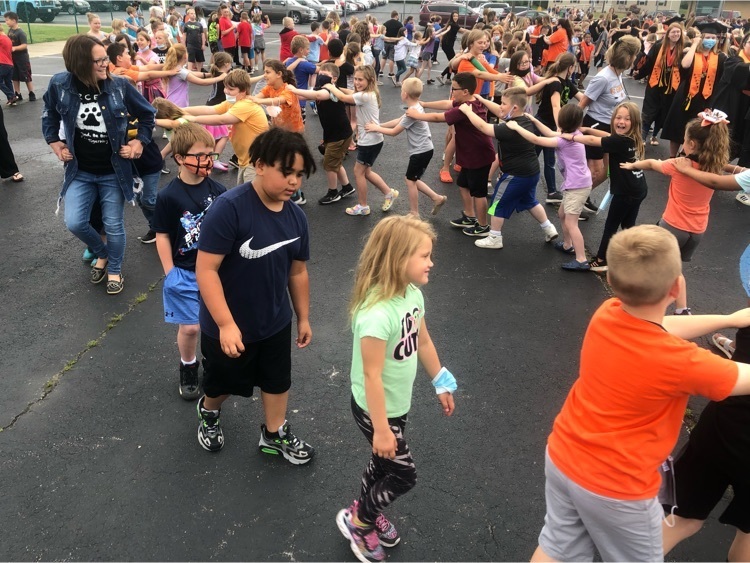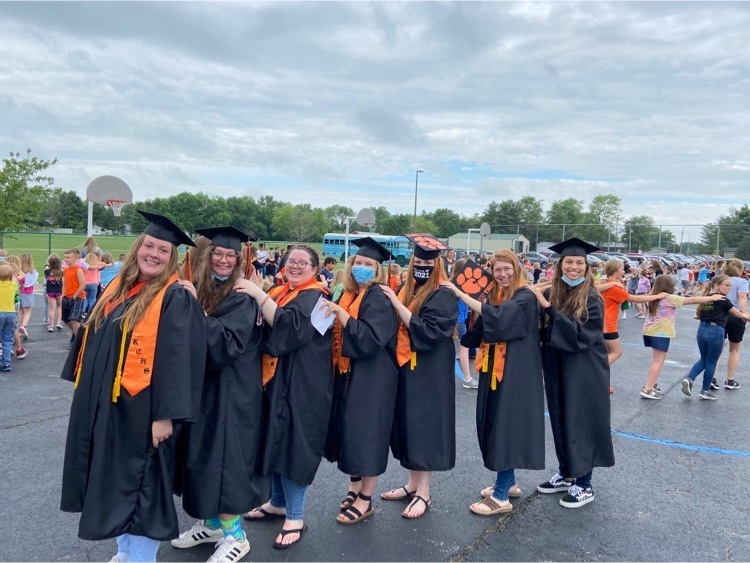 School dismisses one hour early on Thursday, June 3rd. Have a great summer!

🐾 Wear a school shirt or orange & black for the last day on Thursday, June 3rd! 🐾
Lost & Found items will be placed out front during pick up for the rest of the week!

2020-2021 Student Lighthouse Team!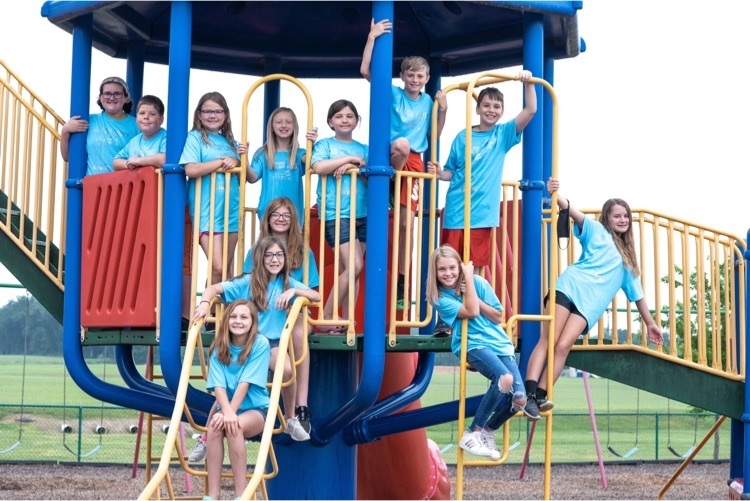 Great opportunity!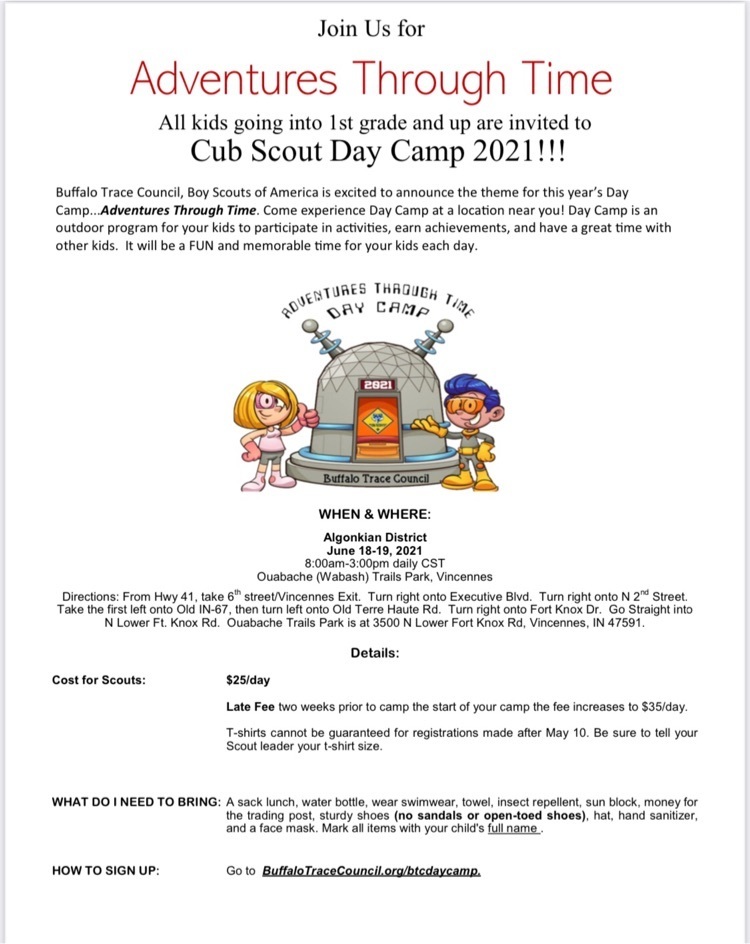 Pickup a Free Breakfast and Lunch at RCES on Monday, May 17th. Pickup time is from 10:30 a.m. to 11:00 a.m. You may pick up your meals in the Bus Drop Lane, no sign-up necessary. Any Student is welcome!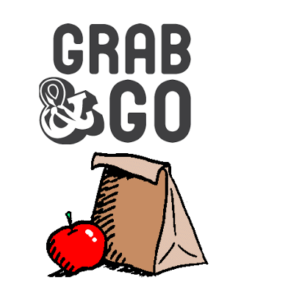 No school for all students on Monday, May 17, 2021 for a remote learning planning day.

THANK YOU RCES!!! We raised $587 for Mentor Richland County! Way to go!!!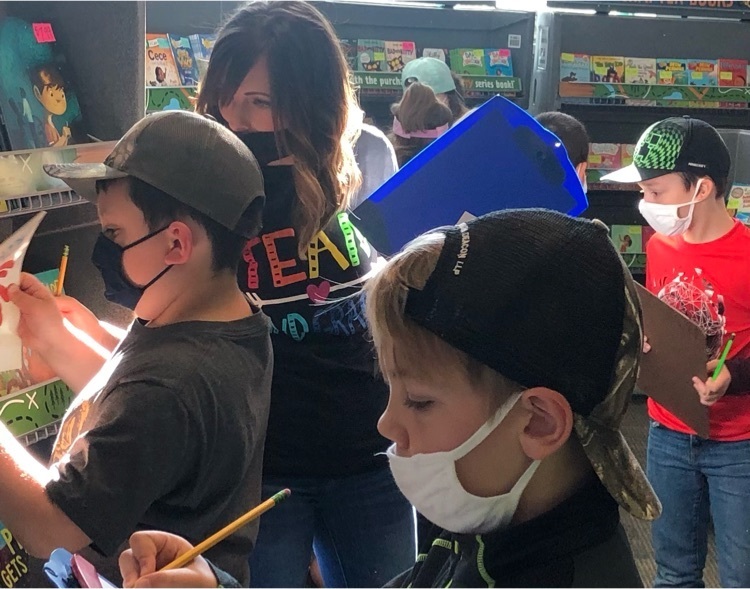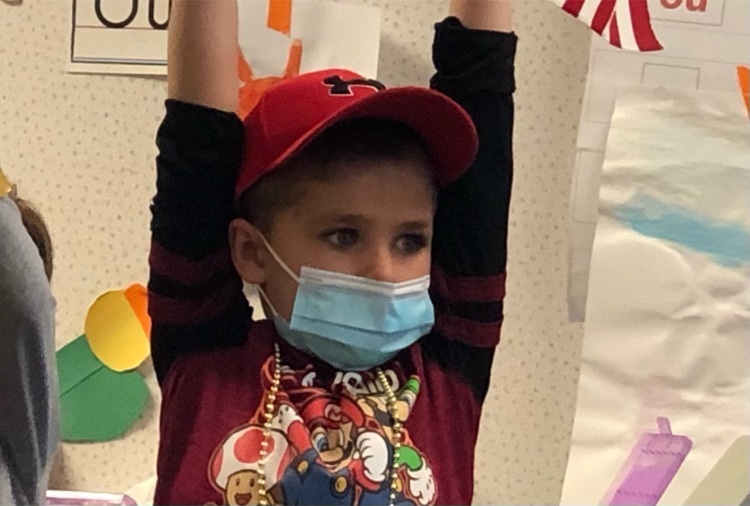 #TheTigerWay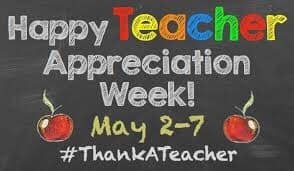 No school for all in-person and remote students on May 17, 2021 for a remote learning planning day.

When it's hat day for Mentor Richland County AND the opening day of the Book Fair....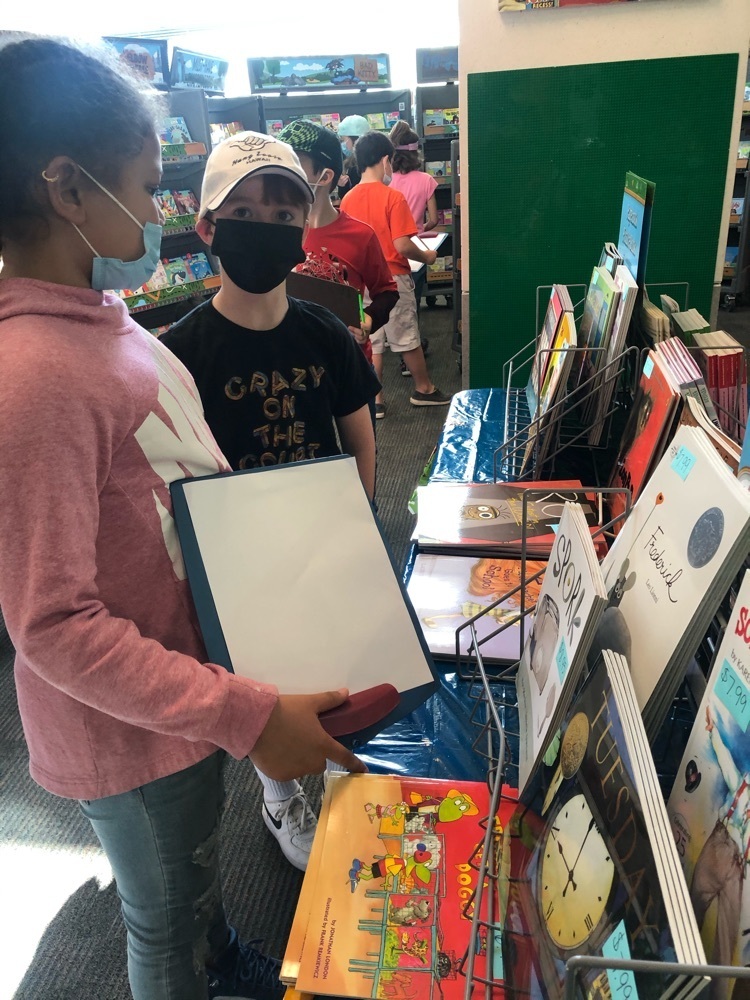 Adventures in Reading Event!
No Tiger Zone on Monday, May 3rd!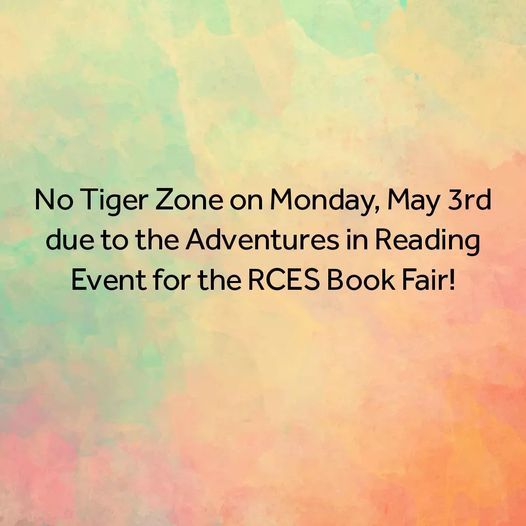 We are excited to welcome our new Kindergartners to RCES! #TheTigerWay