RCES Pre-K Screenings for next school year, 2022-2023 are being scheduled now. To schedule an appointment, contact Jennifer Fancher at 618-395-8540, ext. 1600.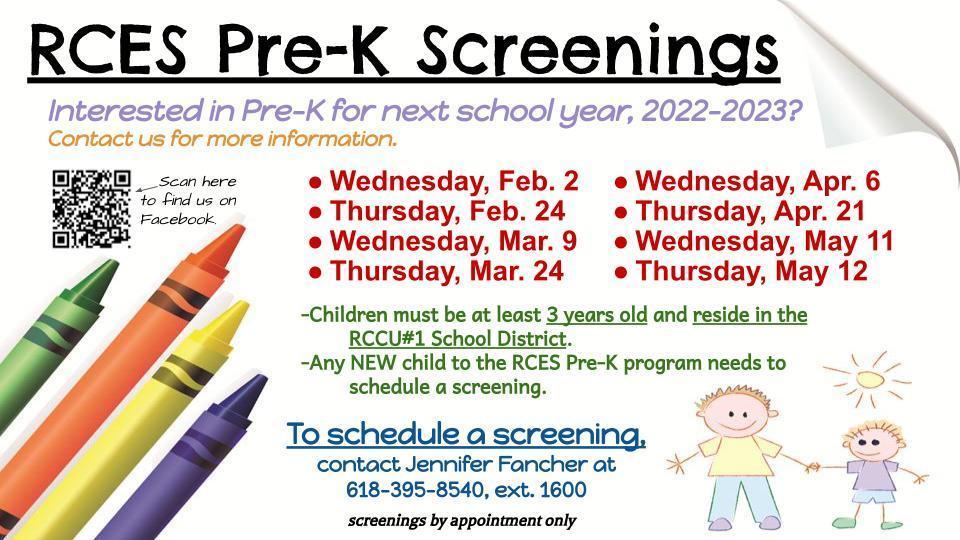 Our SRO is better than yours! #TheTigerWay

Congratulations to the following students for advancing in the Elks Hoop Shoot Contest: Brielle Taylor, Sophia Grove, Mallie Paddock, Camden Welsh, Corbin Bellinger, Dalton Weber, McKenzie Reeve, Brayden Holland, & Ajay Redman. Good luck! #TheTigerWay
Reminder!! Tomorrow (12/1/2021) is Picture Retake Day and Class Pictures!! #thetigerway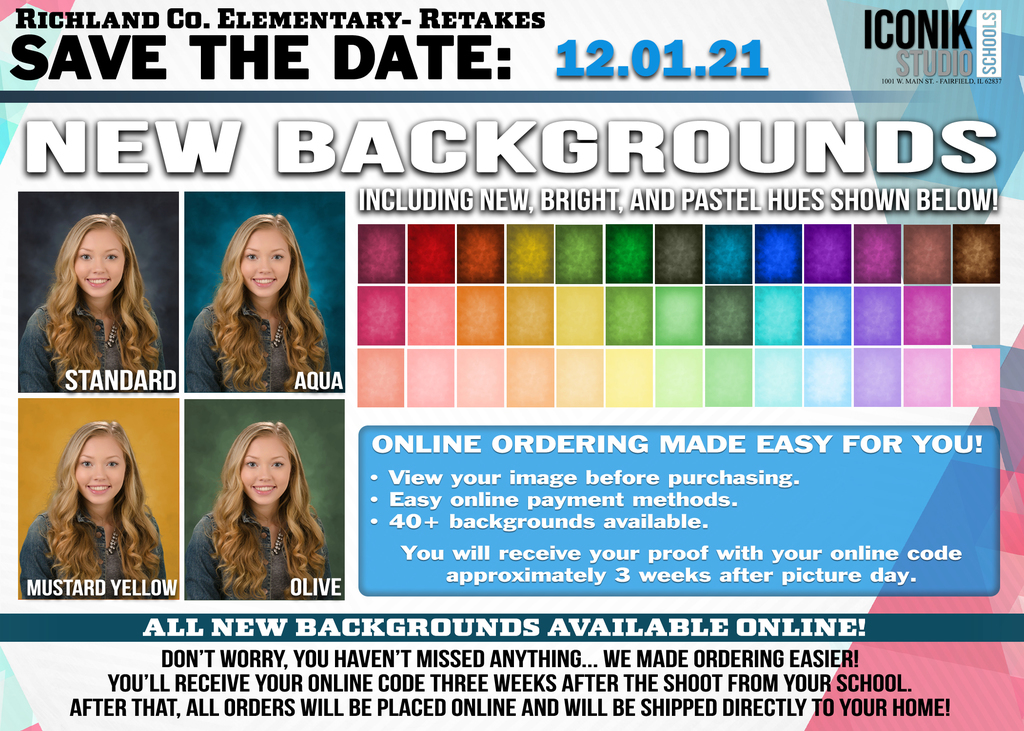 Parents! Did you miss the Texas Roadhouse Rolls pickup last week? You're in luck! The final pickup will be this evening (Monday, November 22nd) from 4:00 - 6:00 p.m. in the back parking lot. Please enter the glass gym doors and see a PTO member inside for further instructions! #thetigerway Thank you!
Important! Save the Date for Picture Retake Day and Class Pictures!! #thetigerway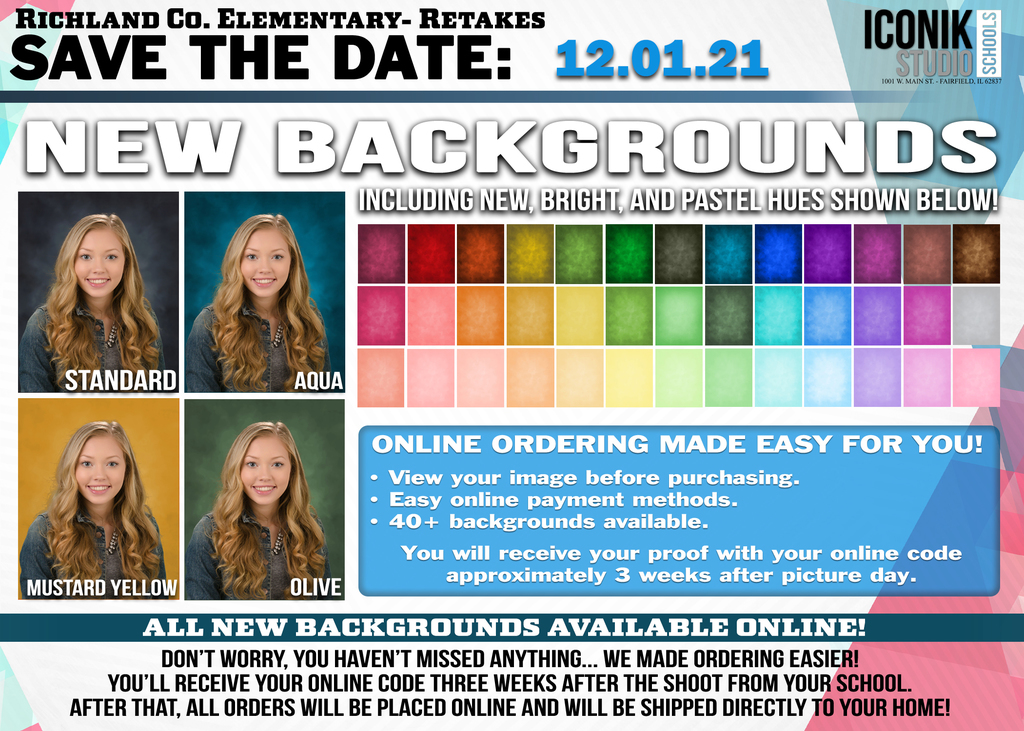 The Richland County School District is amending the 2021-2022 school calendar. There will be no school on Wednesday, November 24th with a 2:00 pm dismissal on Tuesday, November 23rd. This school day will be added to the end of the school year. The last day of the 2021-2022 school year will be Thursday, May 26th.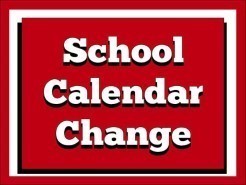 We are dreaming of kindness! #TheTigerWay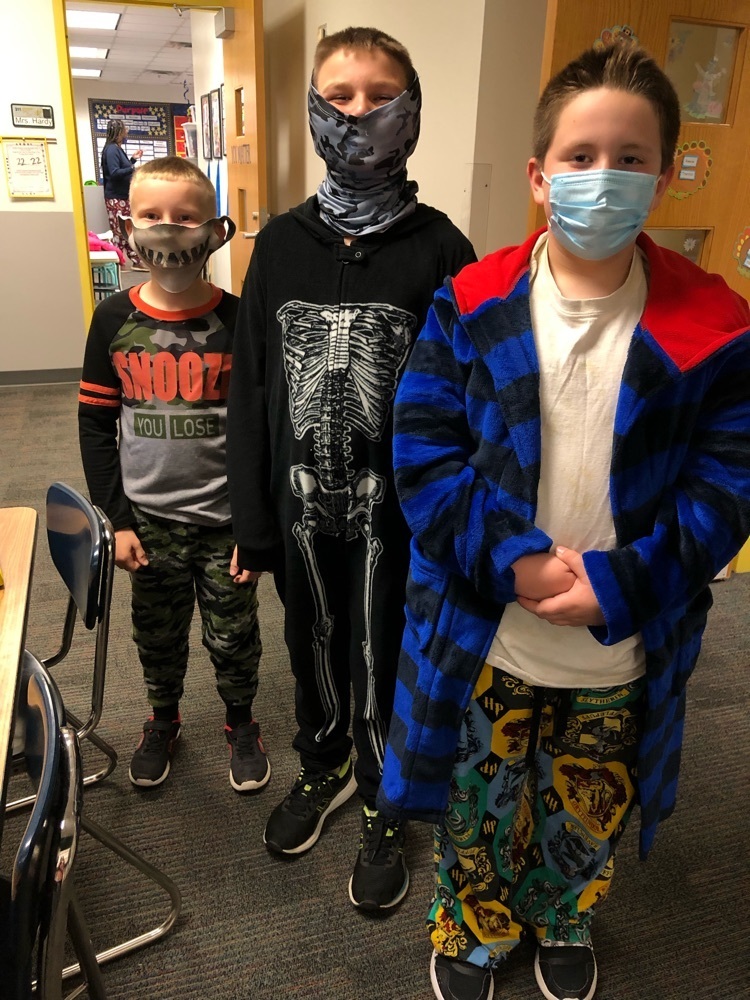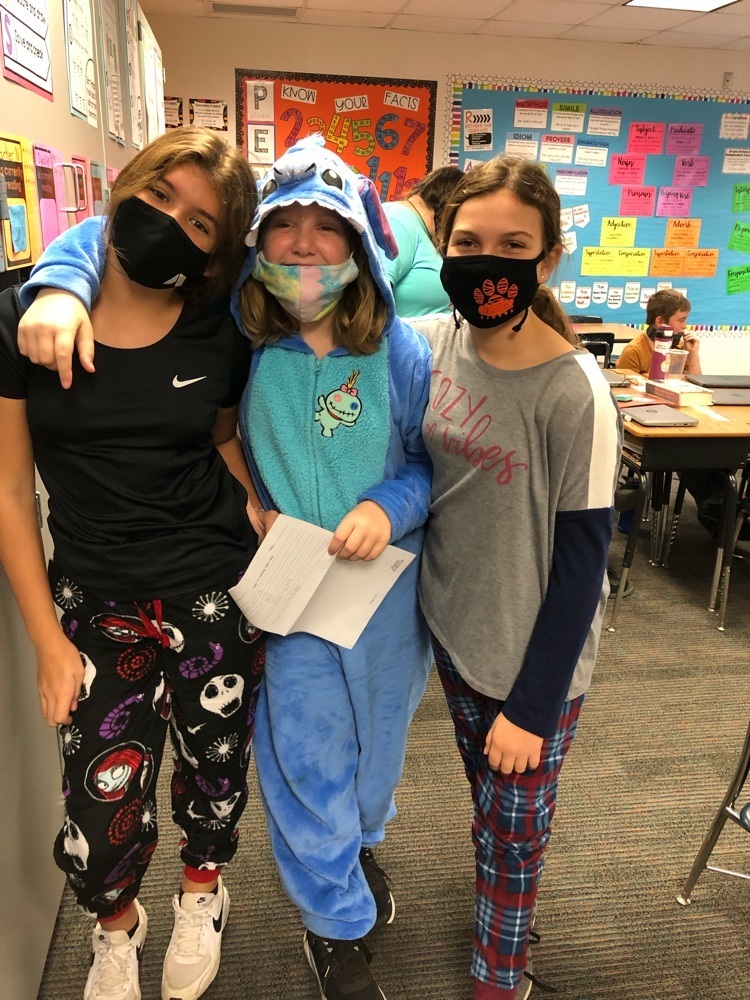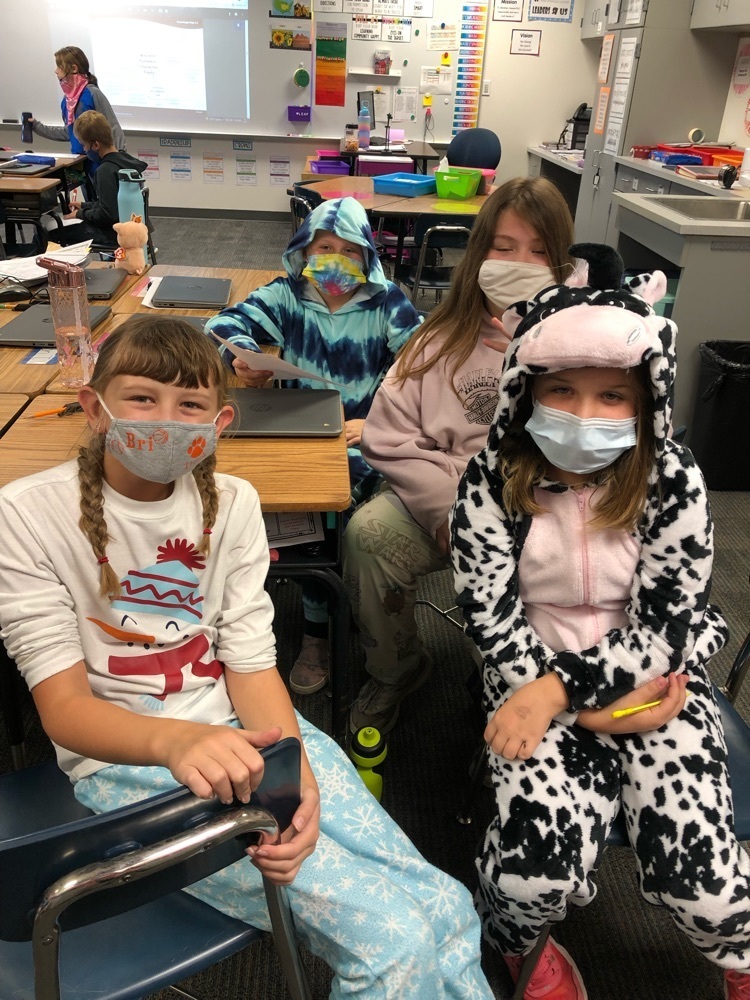 Please see the attached instructional sheet for scheduling P/T conferences! Call the school if you have any questions at (618) 395-8540.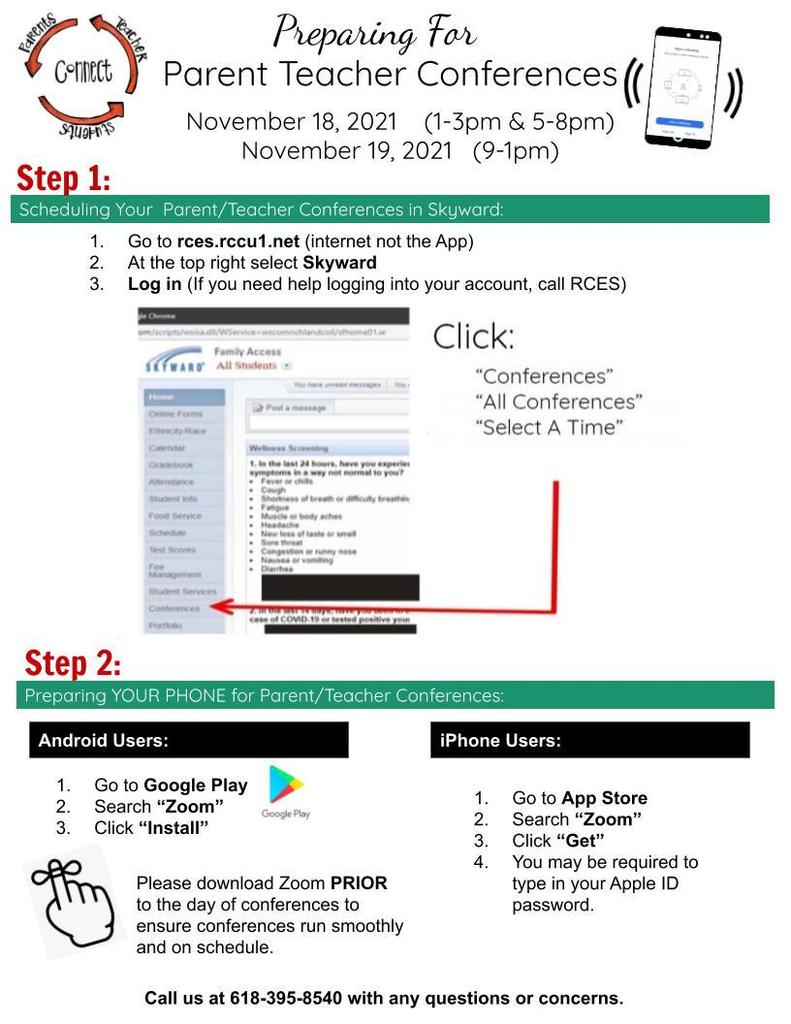 Please see the menu changes for next week! #TheTigerWay
Don't forget to schedule a P/T conference on Skyward! If you have any questions, please call the school at (618) 395-8540! We are officially one week away!
Salvation Army Sponsored Angel Tree Sign Up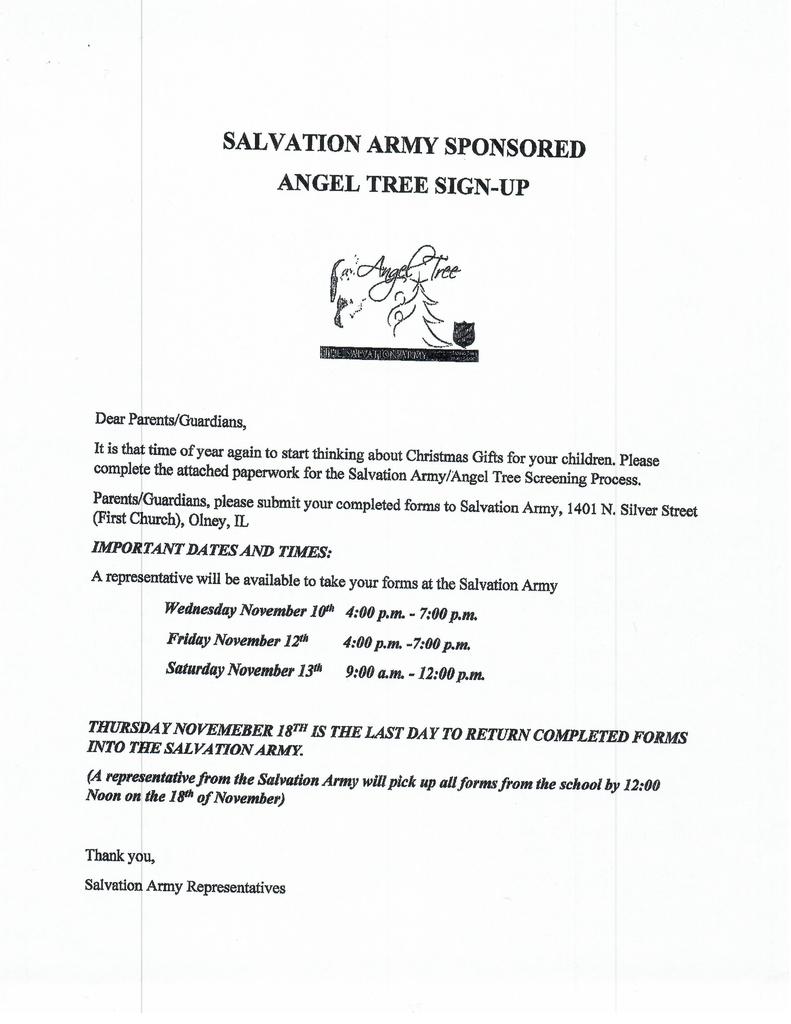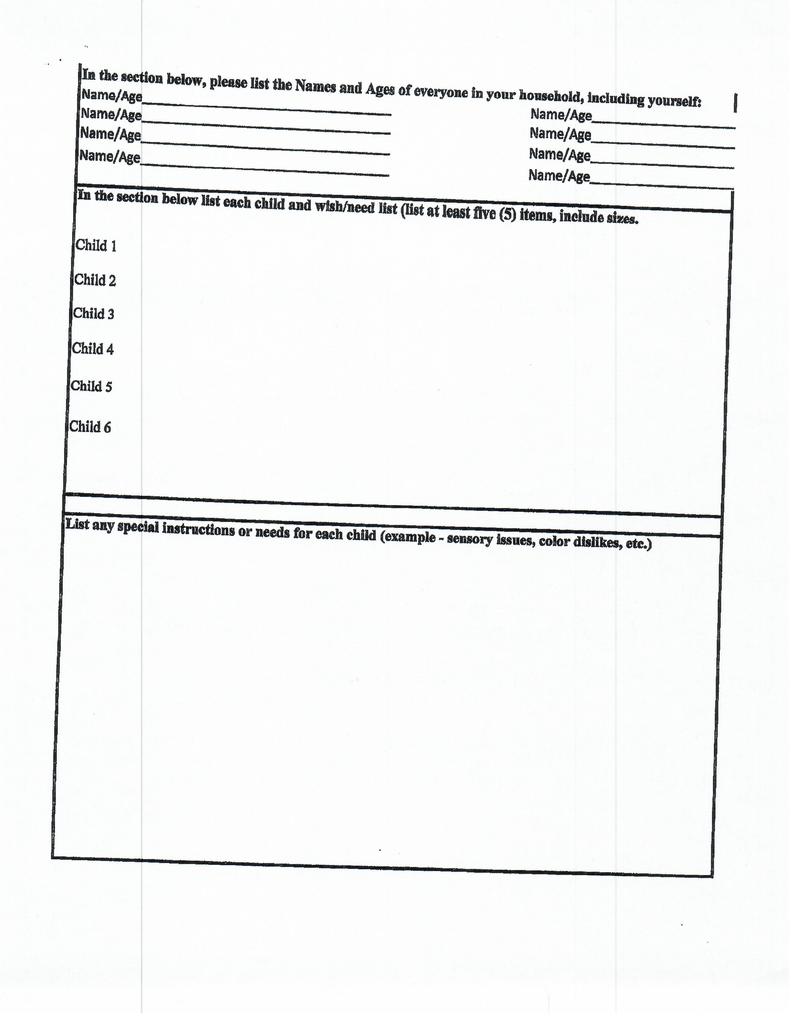 Kindness is our superpower! (Superheroes and every day heroes) #TheTigerWay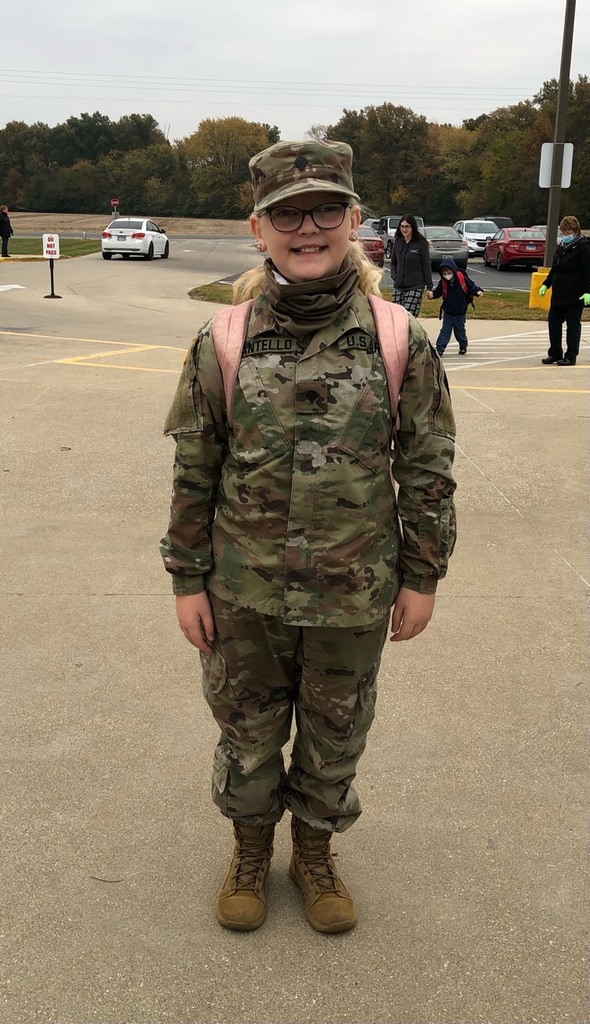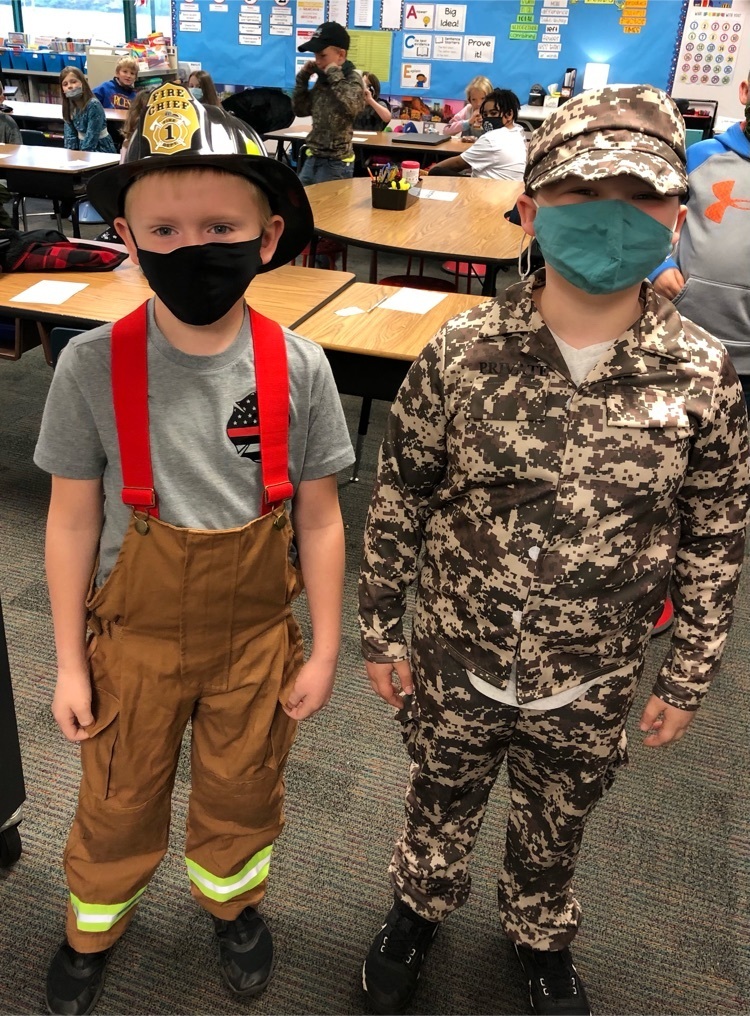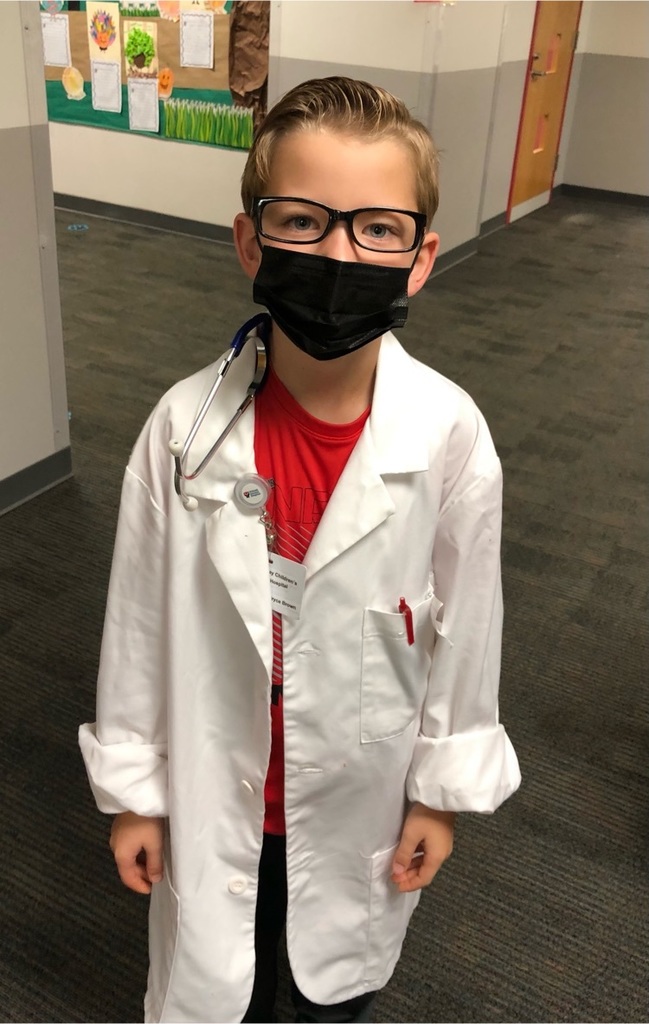 Rounding up Kindness! #TheTigerWay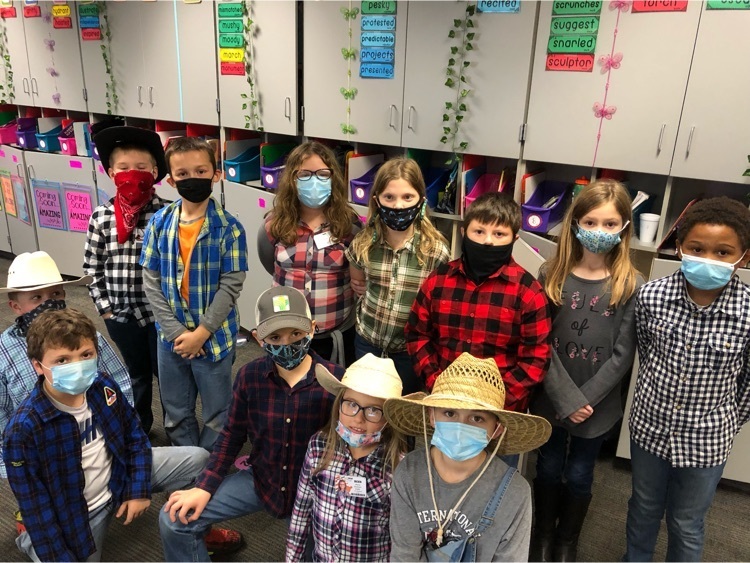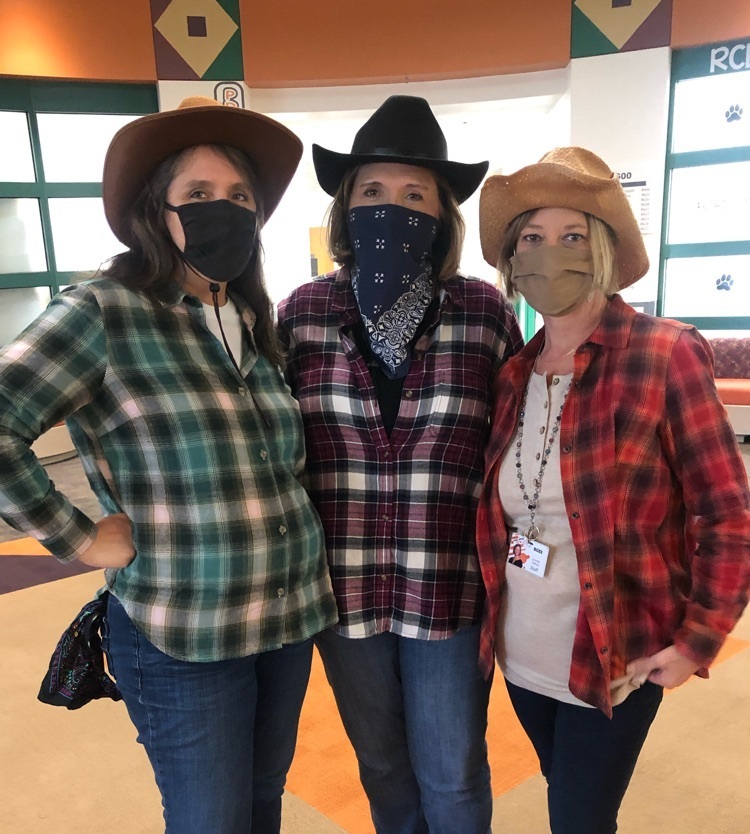 RCES is proud of our 3rd and 4th graders who participated in the Olympiad (formally TeamQuest) yesterday!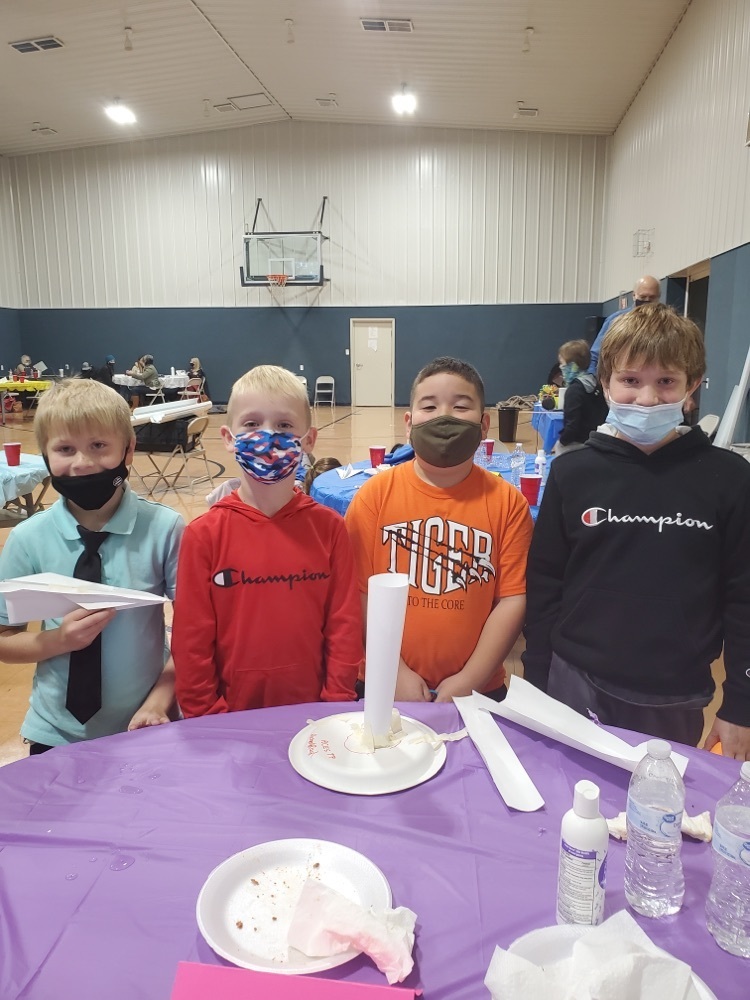 Need to schedule a pre-k screening for your child? Call Jennifer Fancher!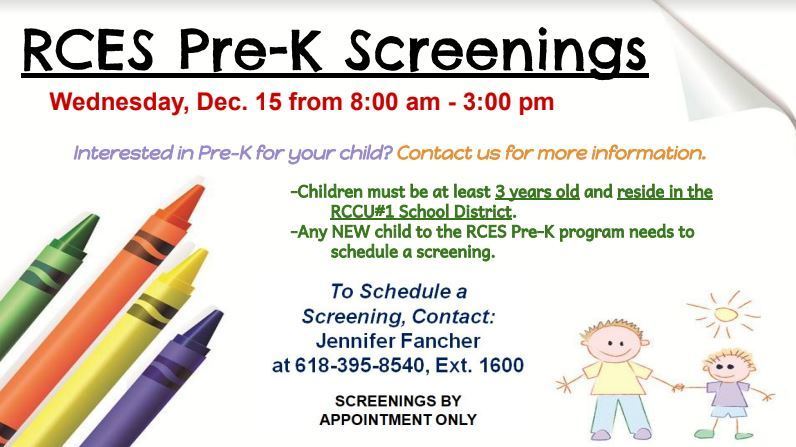 The RCCU1 special board of education meeting on Wednesday, November 3 at 5:00 pm will not be live streamed due to a large portion of the meeting being conducted in closed session.

#TheTigerWay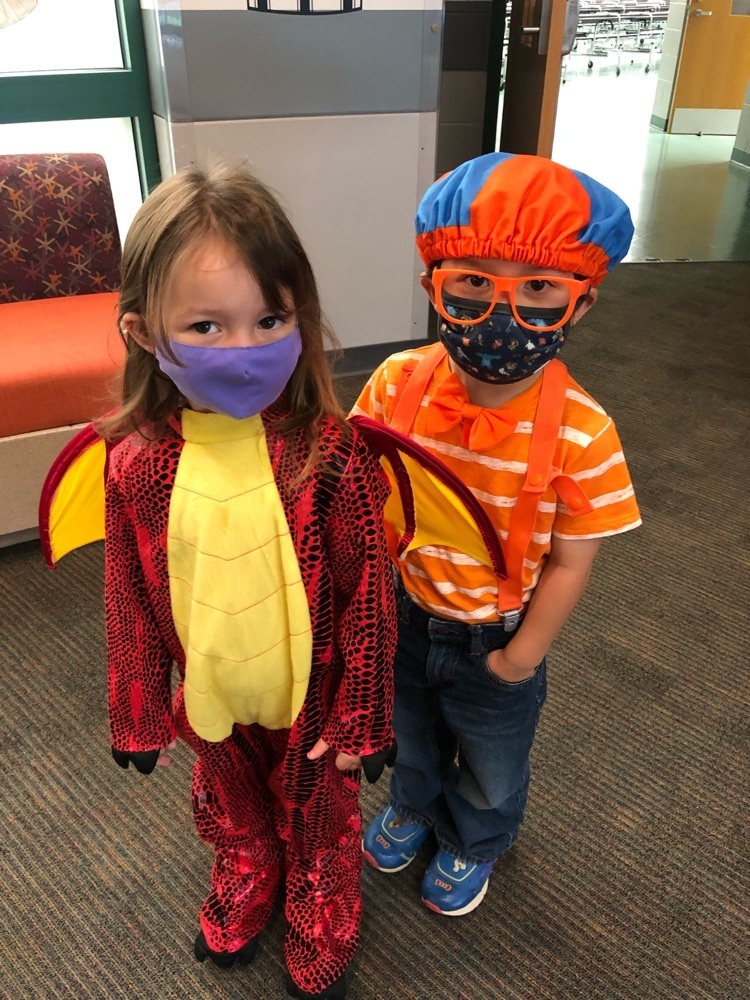 Mentor Richland County Hat Day!