Thank you to all who attending Family Reading Night! Erin Soderberg Downing's presentation was great! The evening ended with a chance to "Pie the Principals"! #TheTigerWay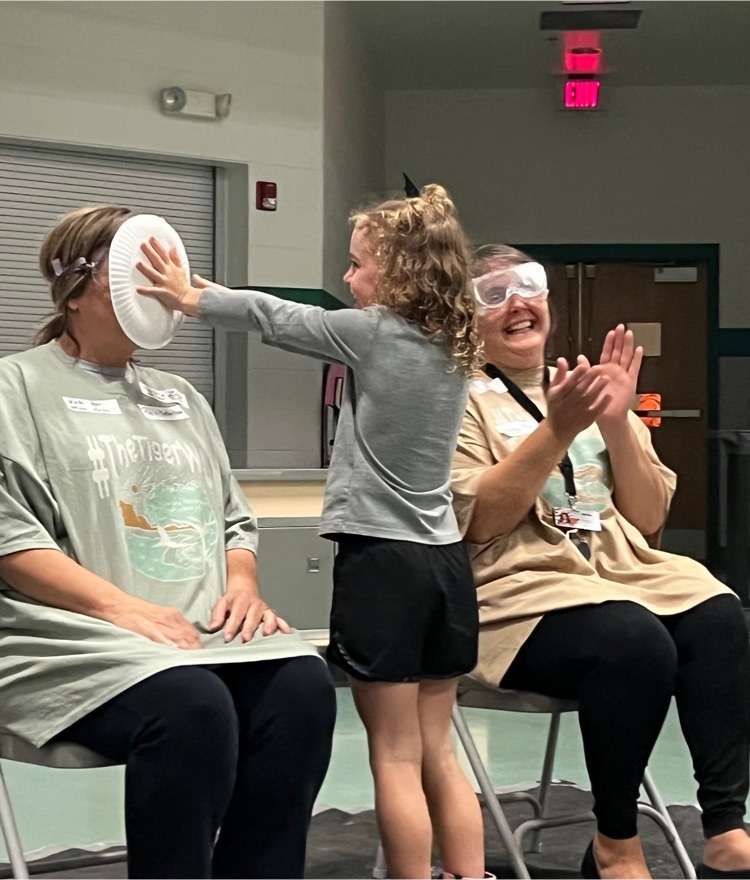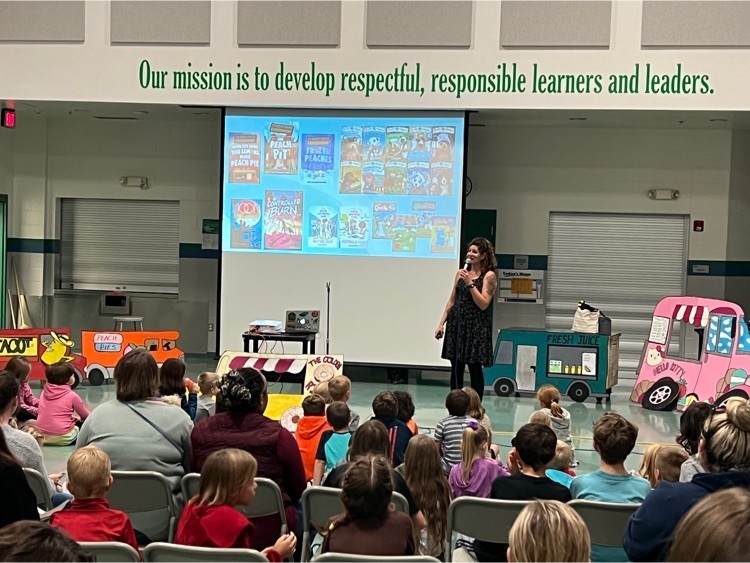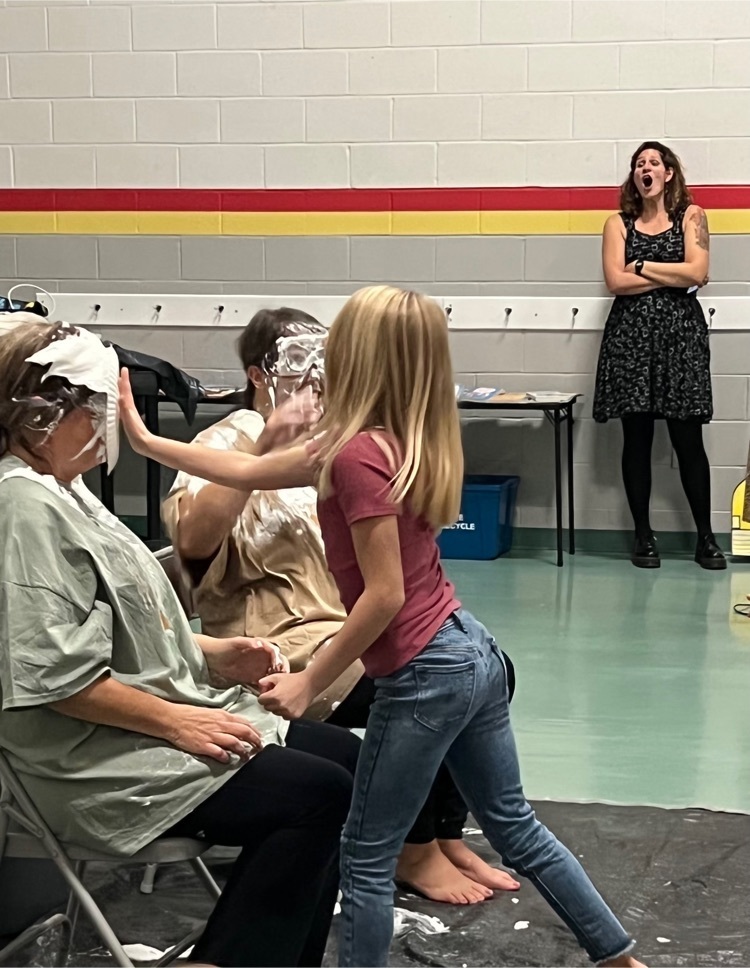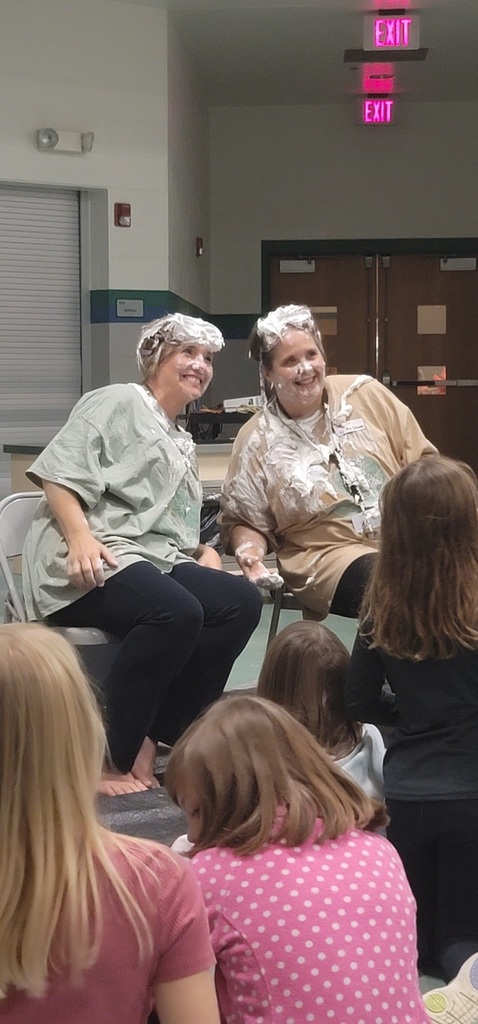 RCES has been enjoying our author visit! Erin Soderberg Downing is the best! #TheTigerWay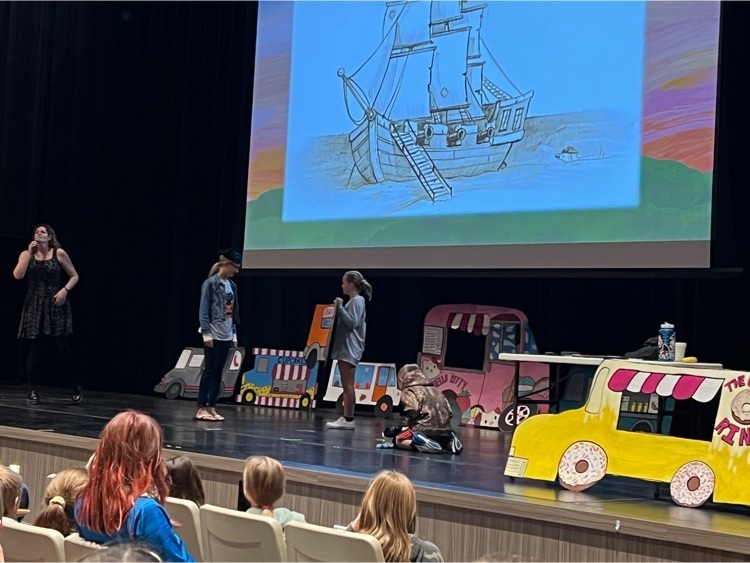 McTeacher Night PK-2nd was a success! Thank you to McDonald's and all those who came out to support us! Join us next Wednesday, 4-7pm Oct. 19, for 3rd-5th. #TheTigerWay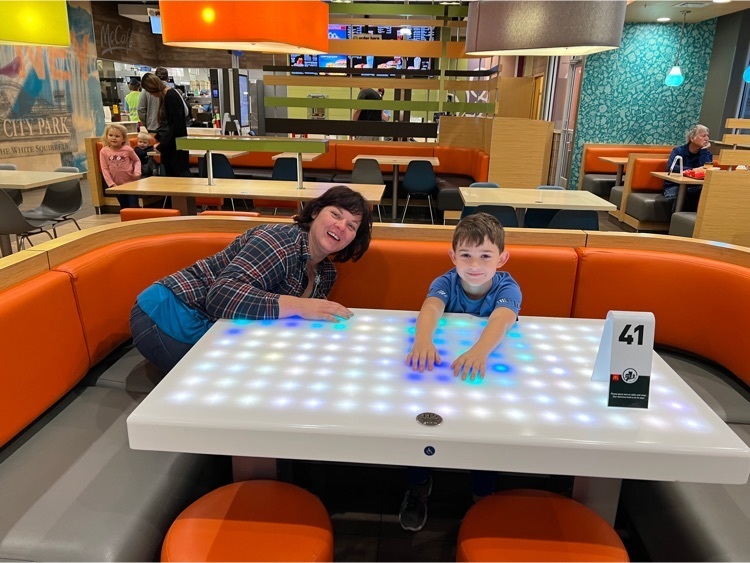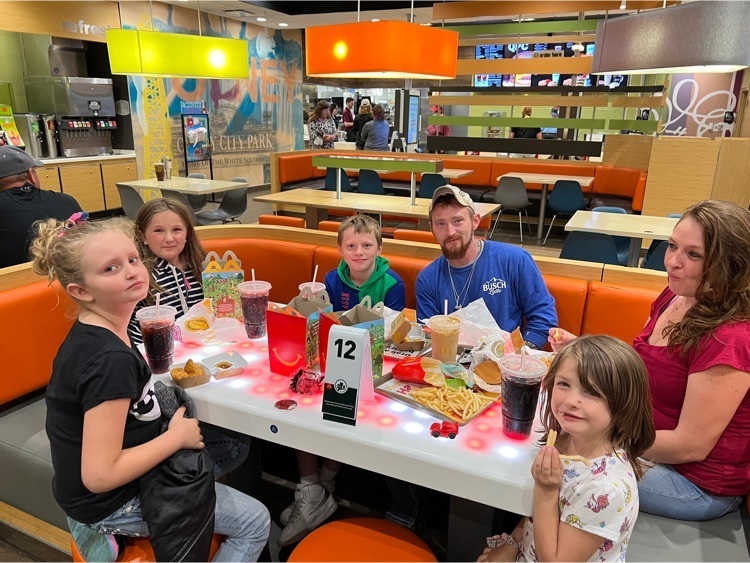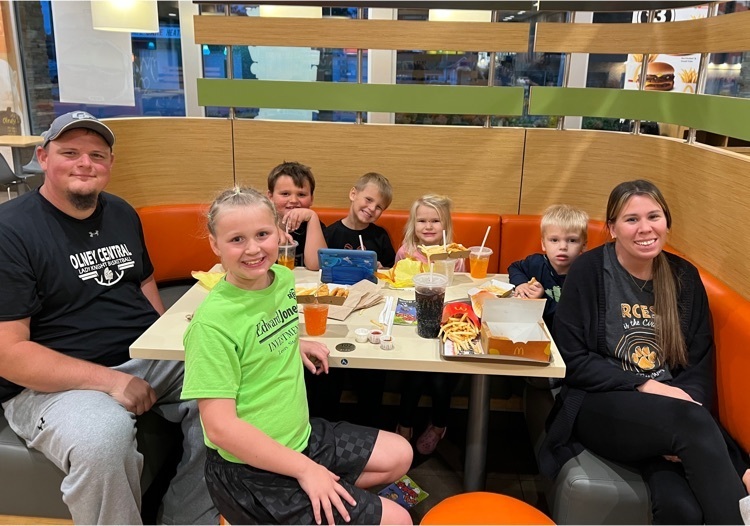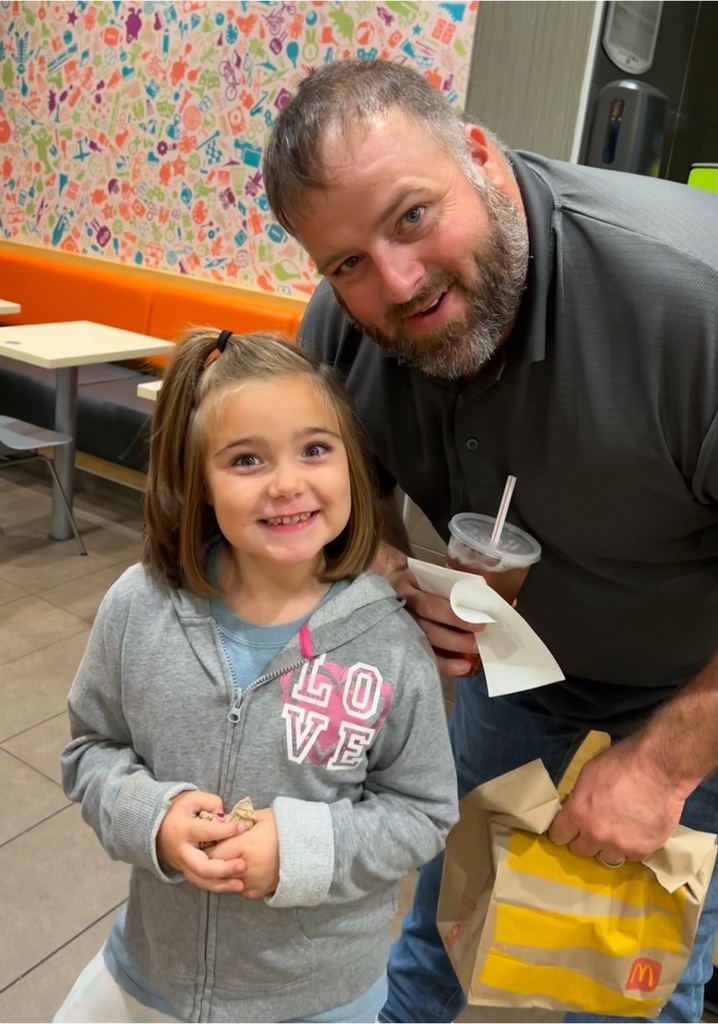 Students will be released 3 hours early on Wednesday, September 21 for school improvement activities. As a result, buses will be dropping off students at their stop 3 hours earlier than normal.

The book fair is on! #TheTigerWay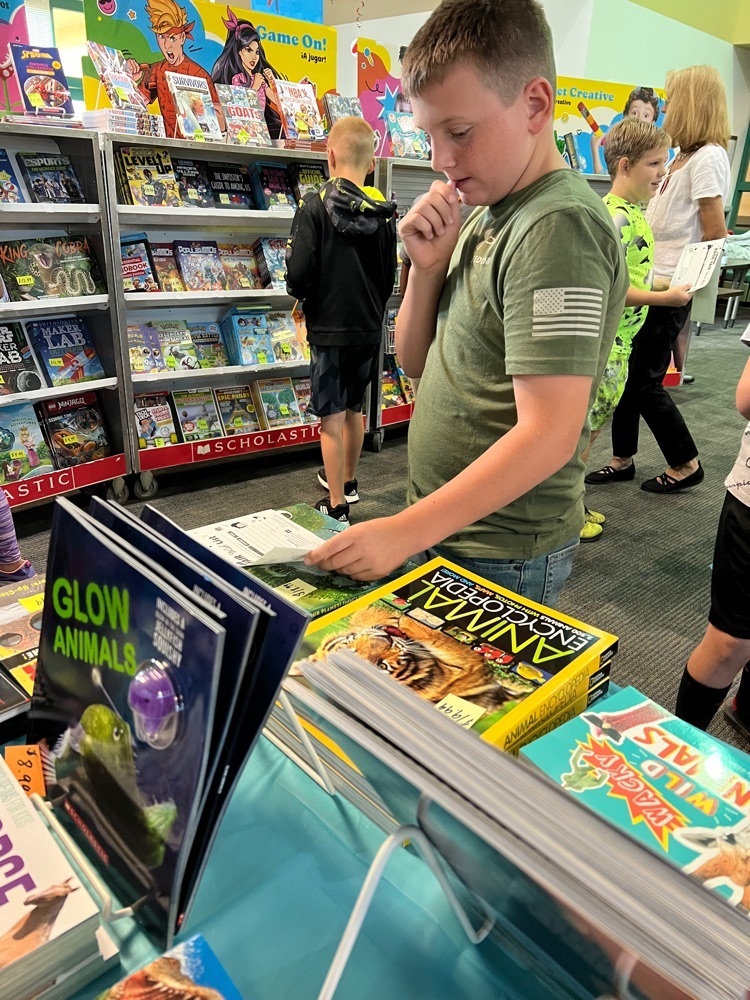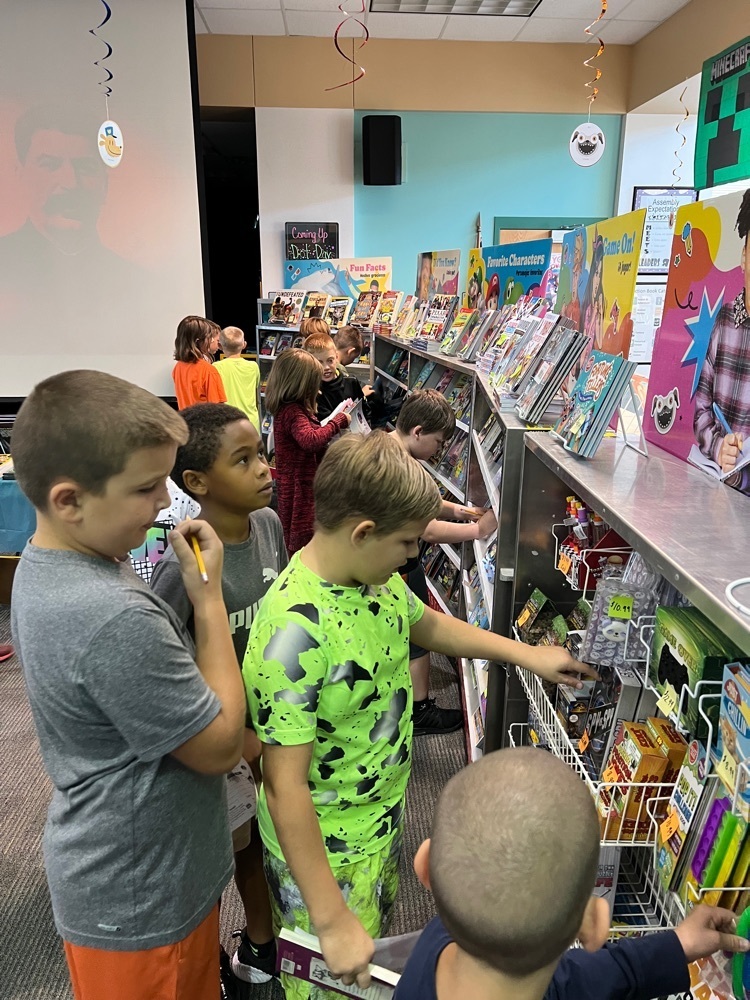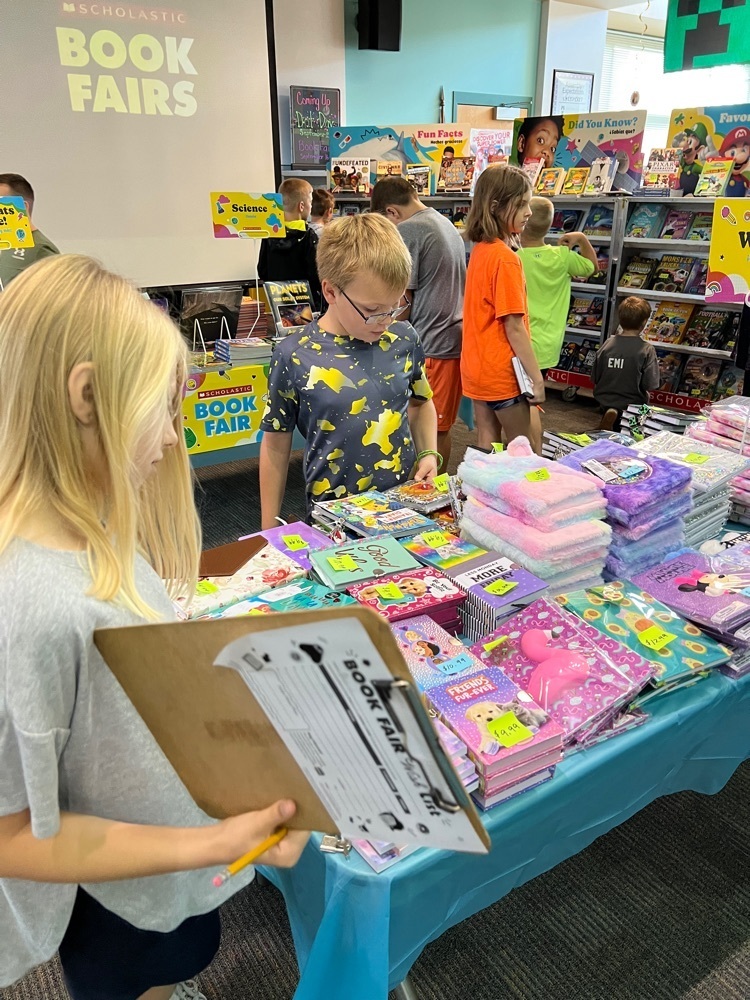 Homecoming 2022! #onetigernation #TheTigerWay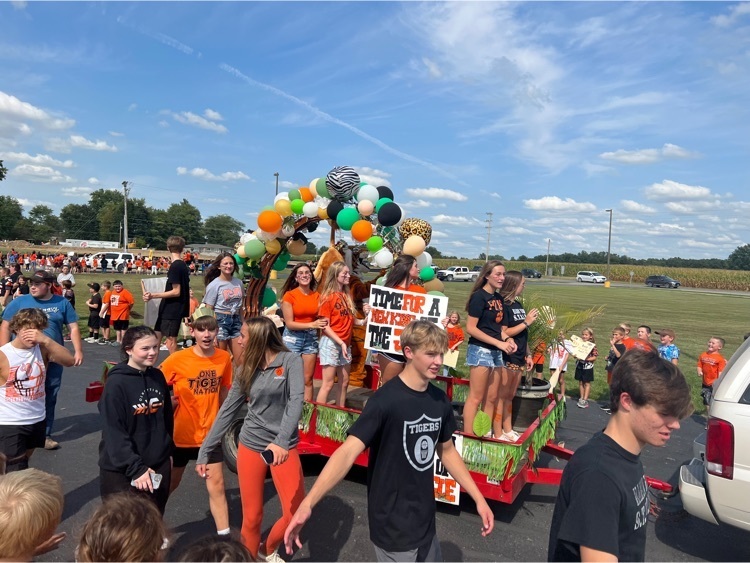 Thank you PTO for providing snow cones! #TheTigerWay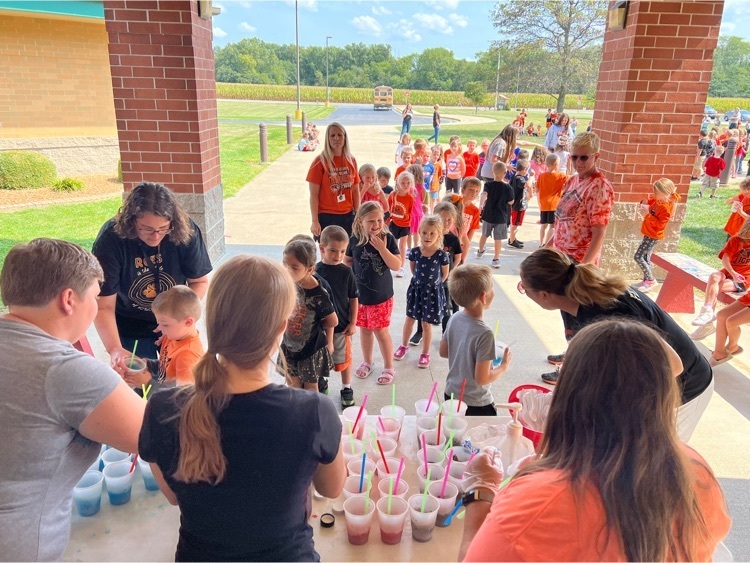 Congratulations to Margaret Hahn! She is the 2022 Assistant Principal of the year for the Wabash Valley IPA Region. #TheTigerWay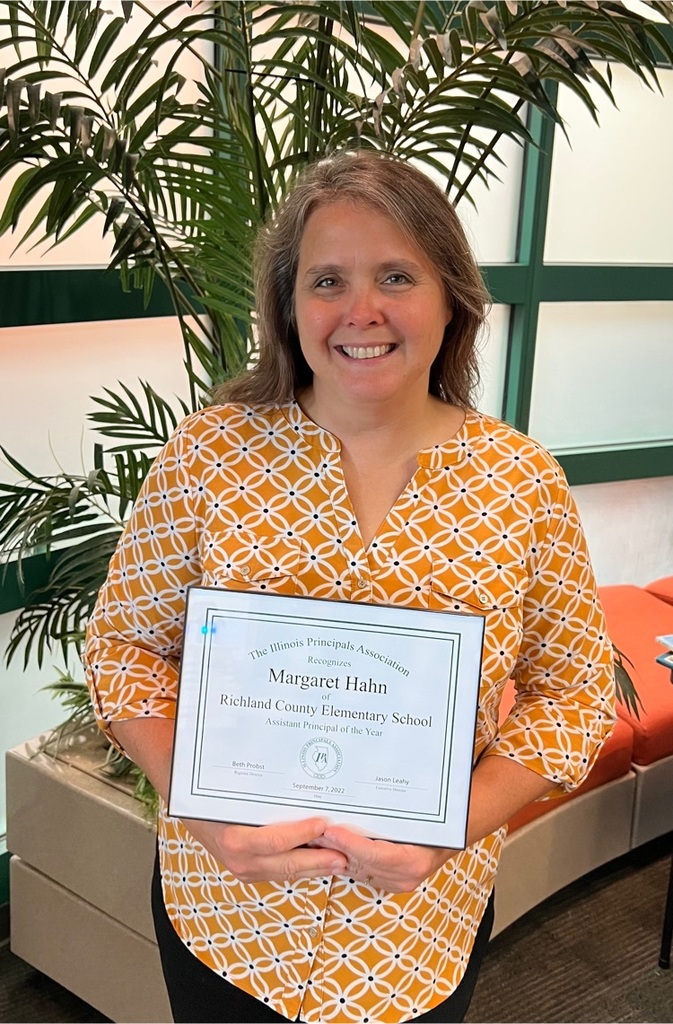 5th grade Ag Safety Day! #TheTigerWay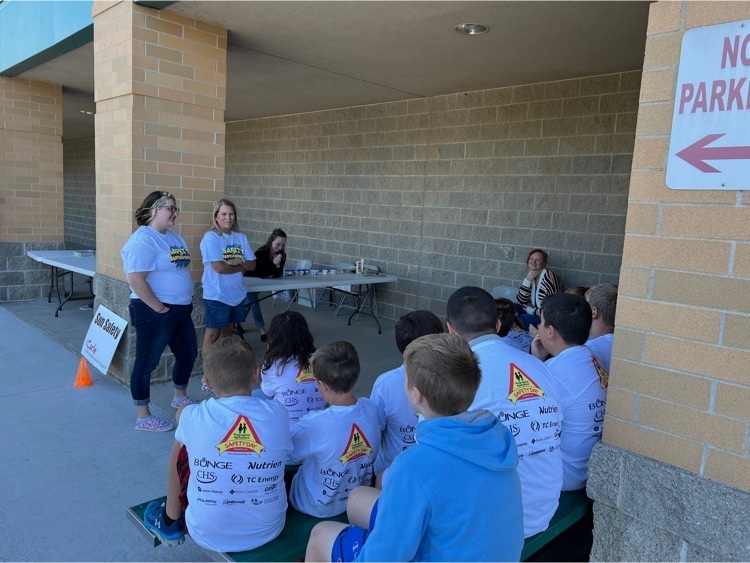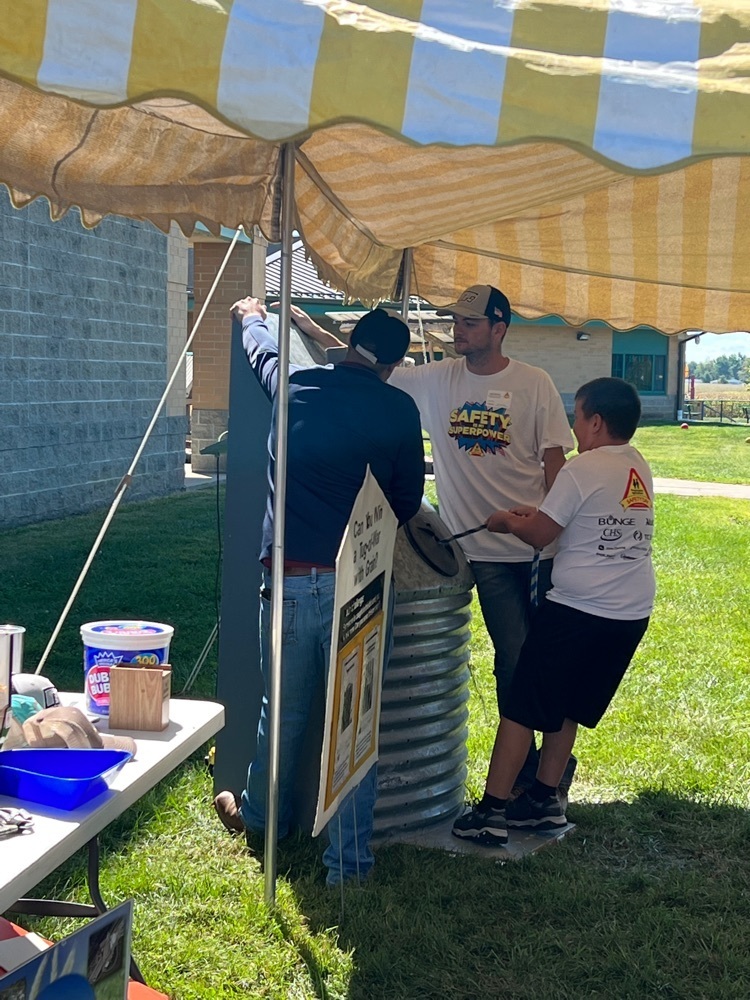 High Five Friday with Trust Bank! #TheTigerWay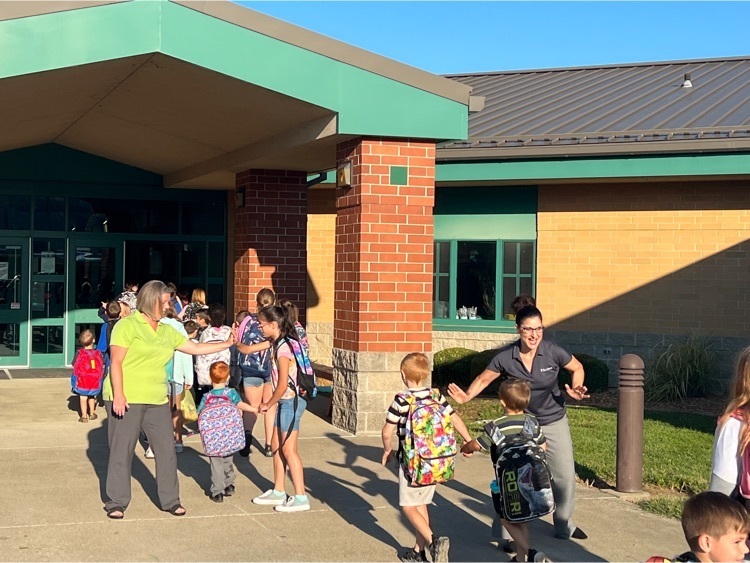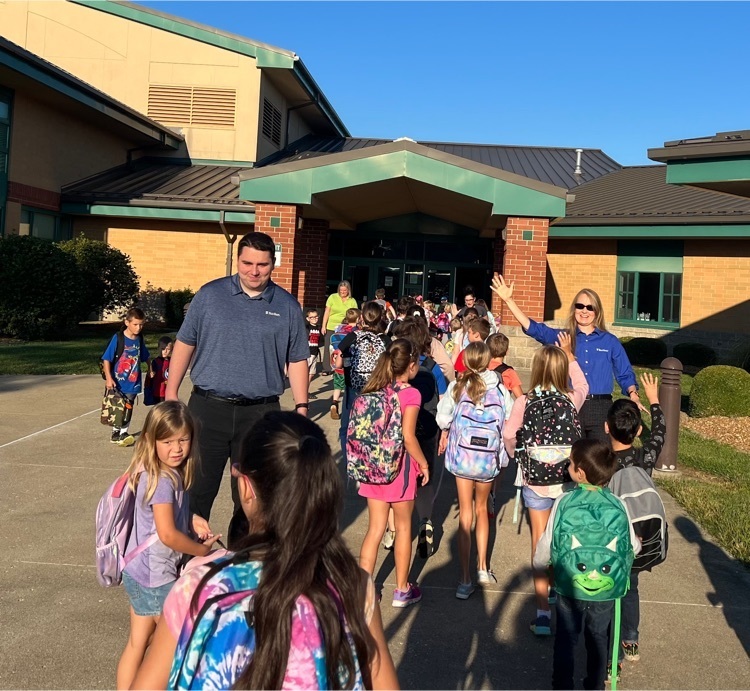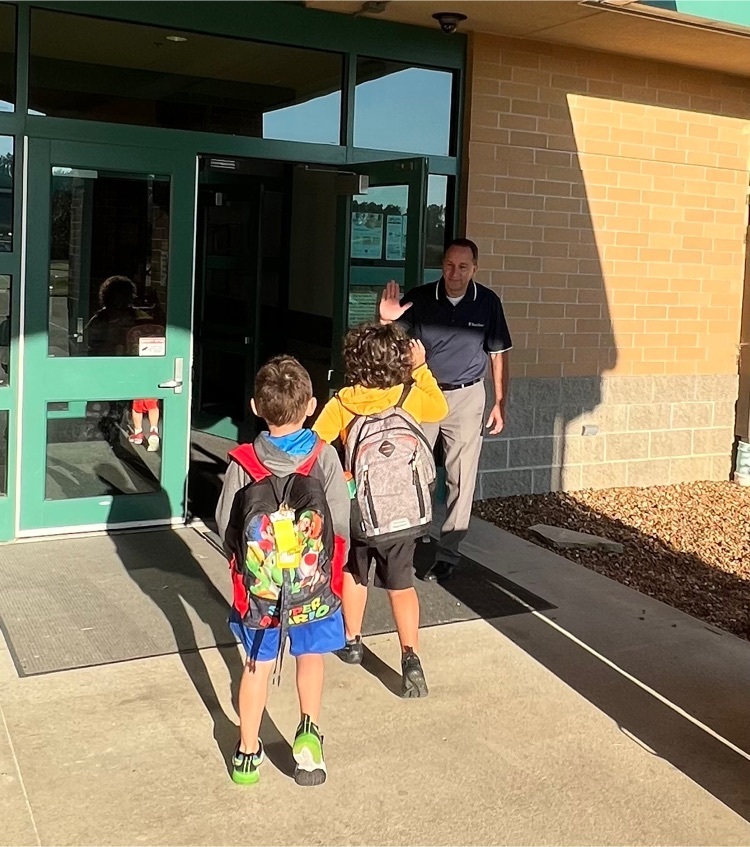 High 5 Friday with the RCHS Football Team! #TheTigerWay #onetigernation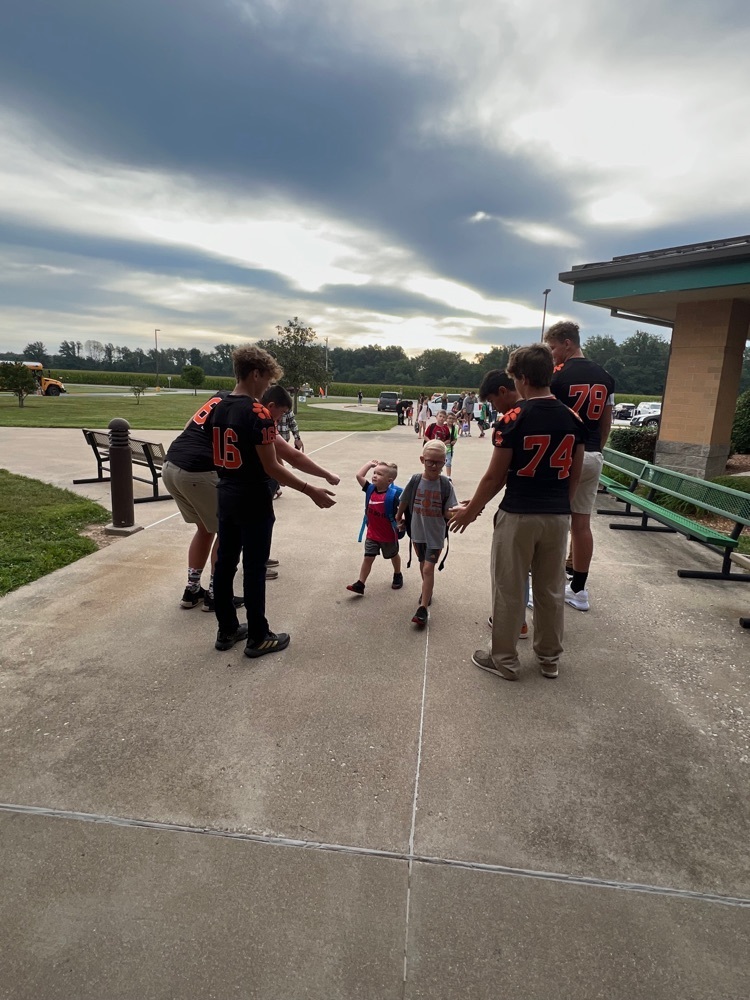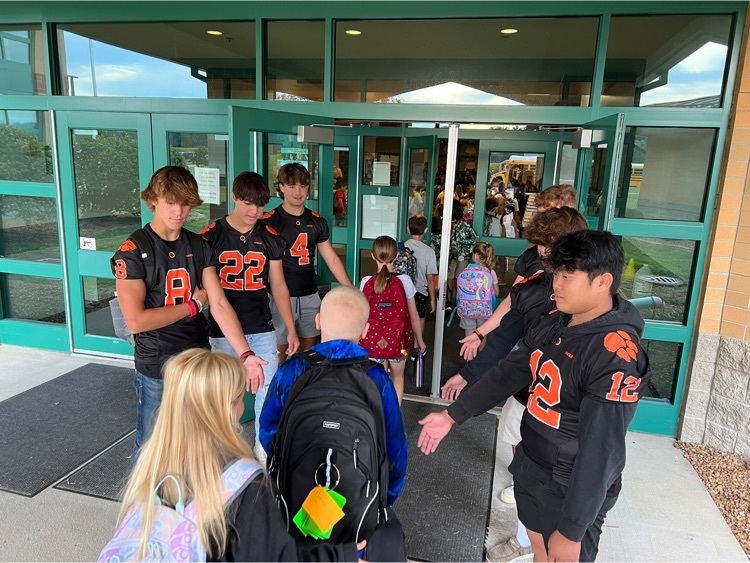 We officially broke ground on the Early Learning Center! We are excited for our youngest learners and leaders! #TheTigerWay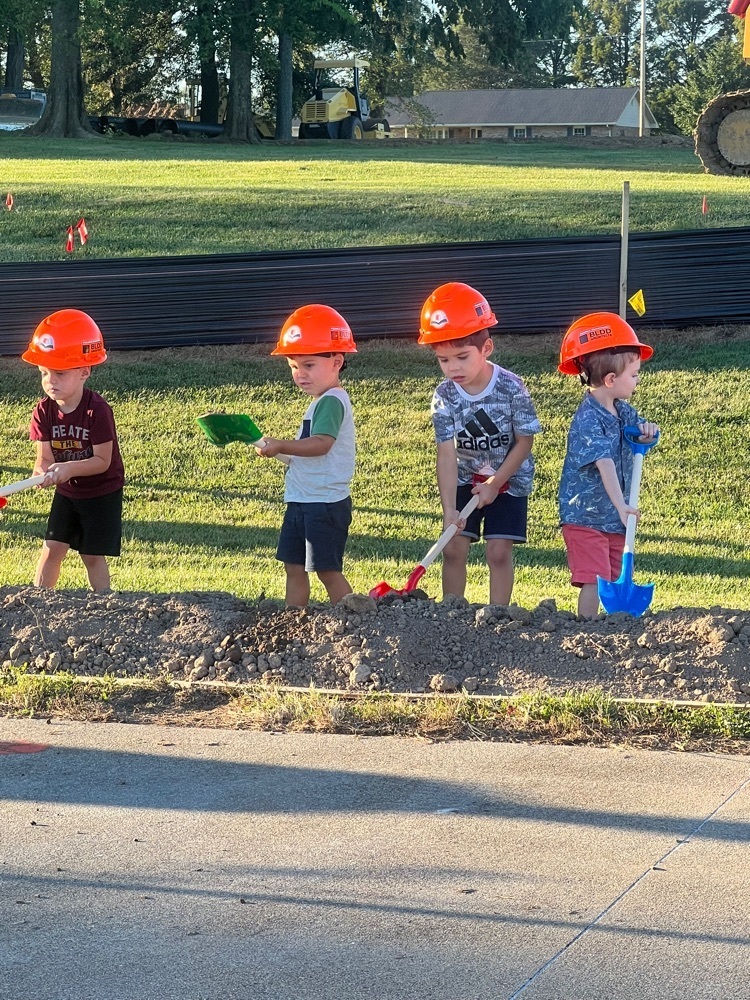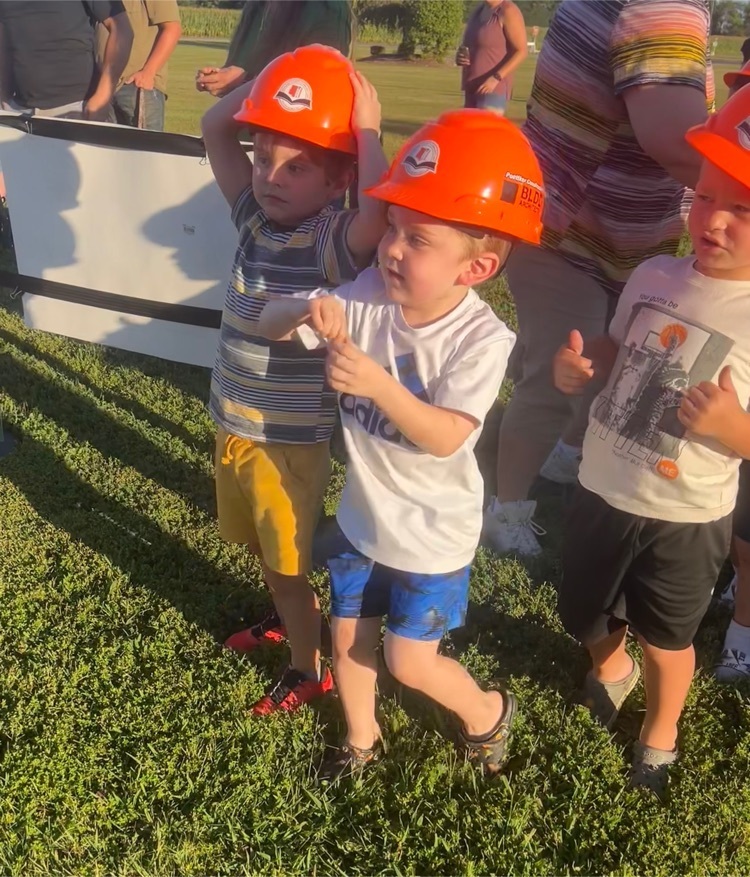 Celebration Circle to kick off the school year!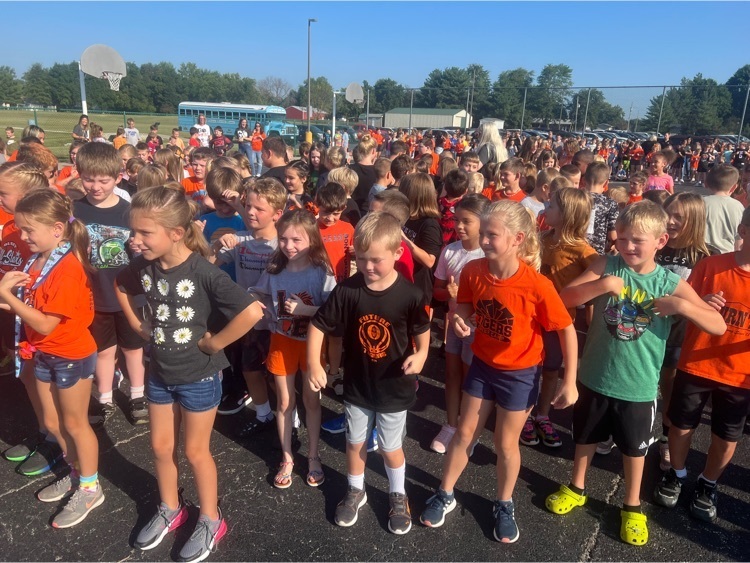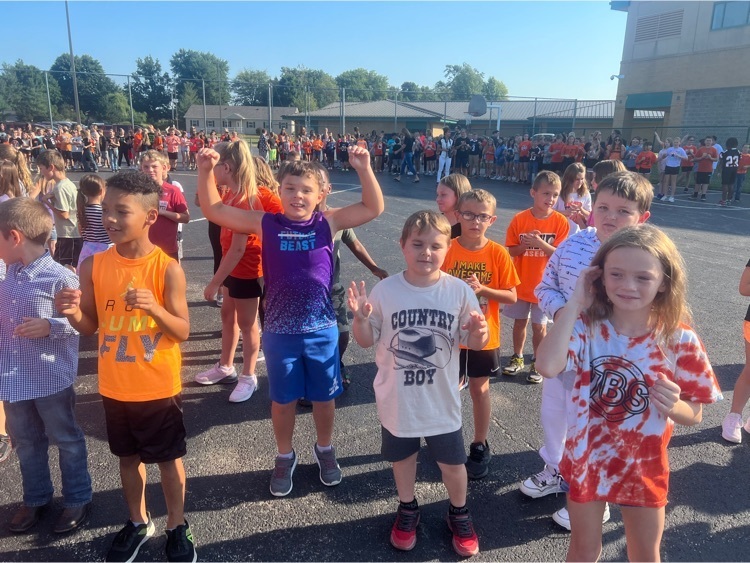 Everyone loves school pizza! #TheTigerWay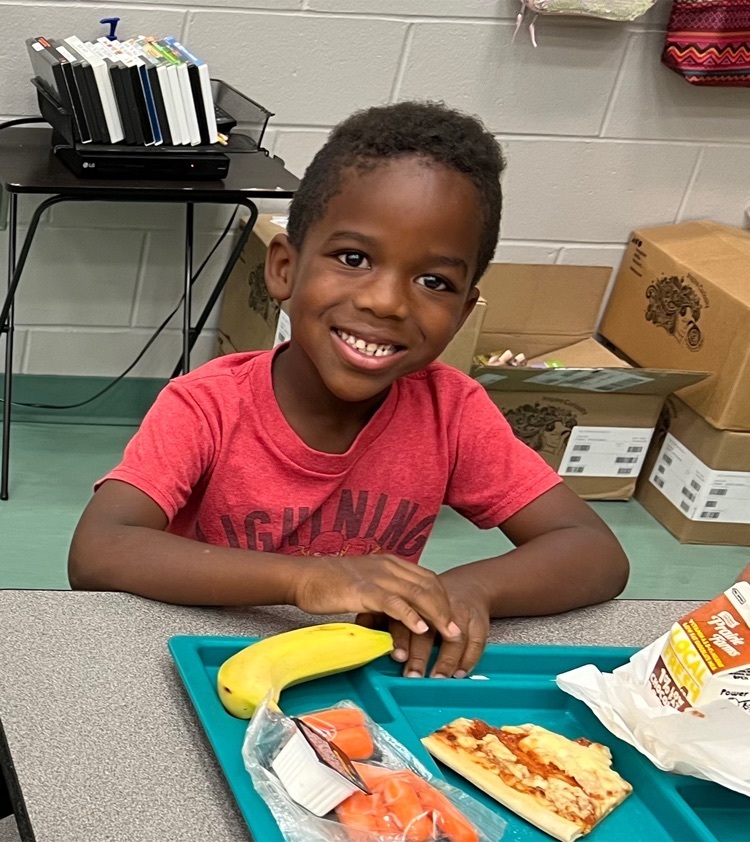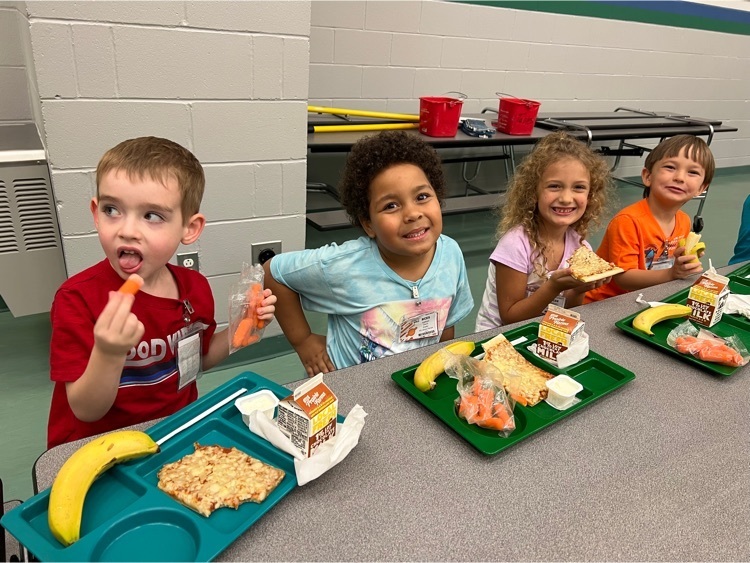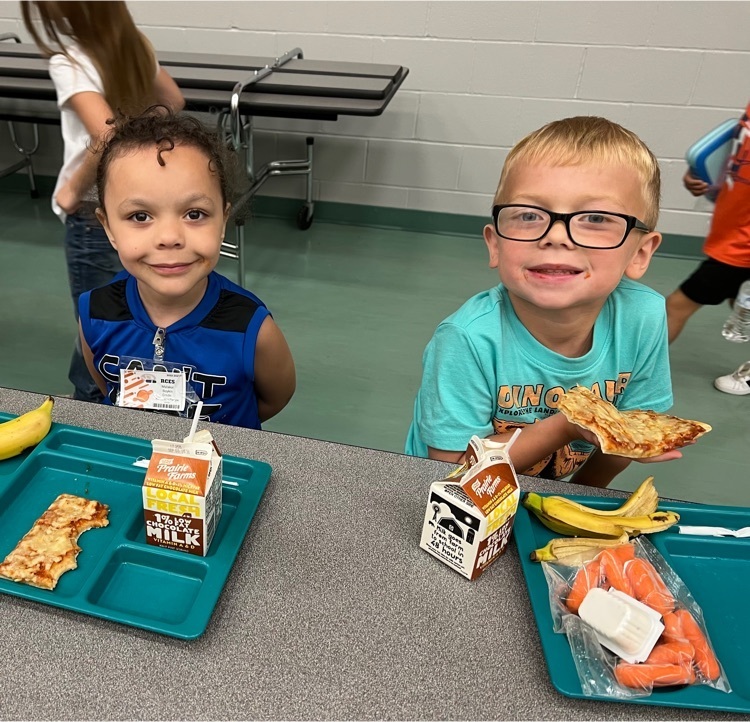 It was a great 1st day!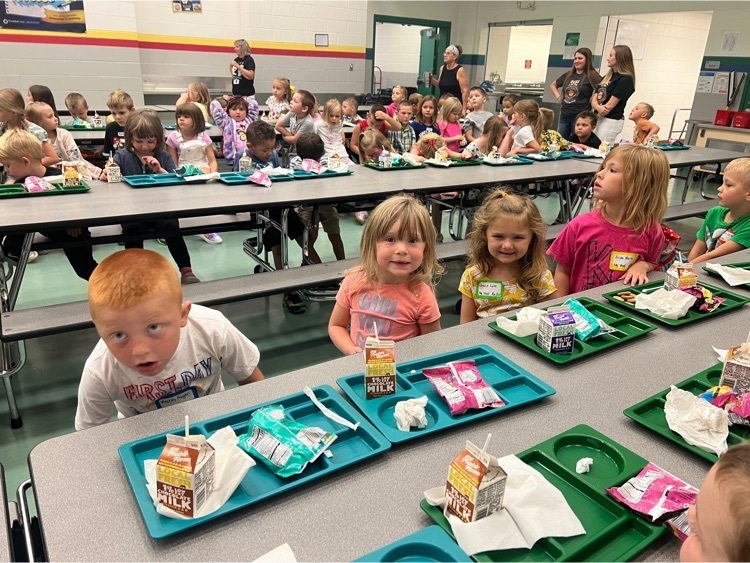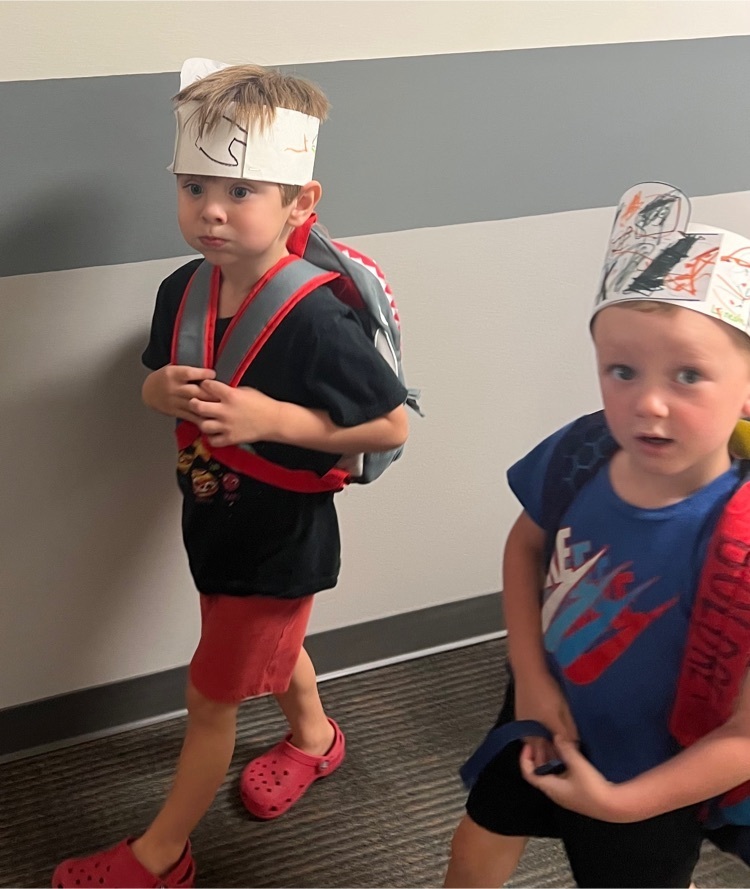 RCCU #1 still has openings for Pre-K for the 2022-2023 school year. Call 618-395-8450 ext. 1600.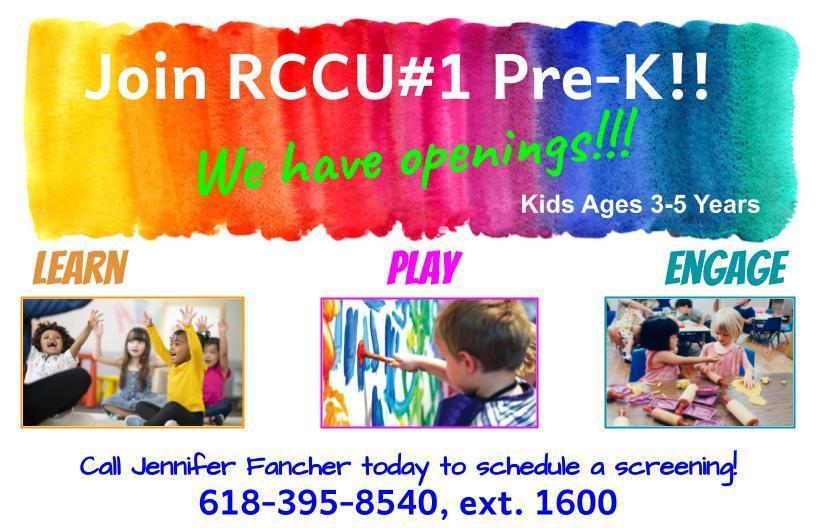 Back to School Night! #TheTigerWay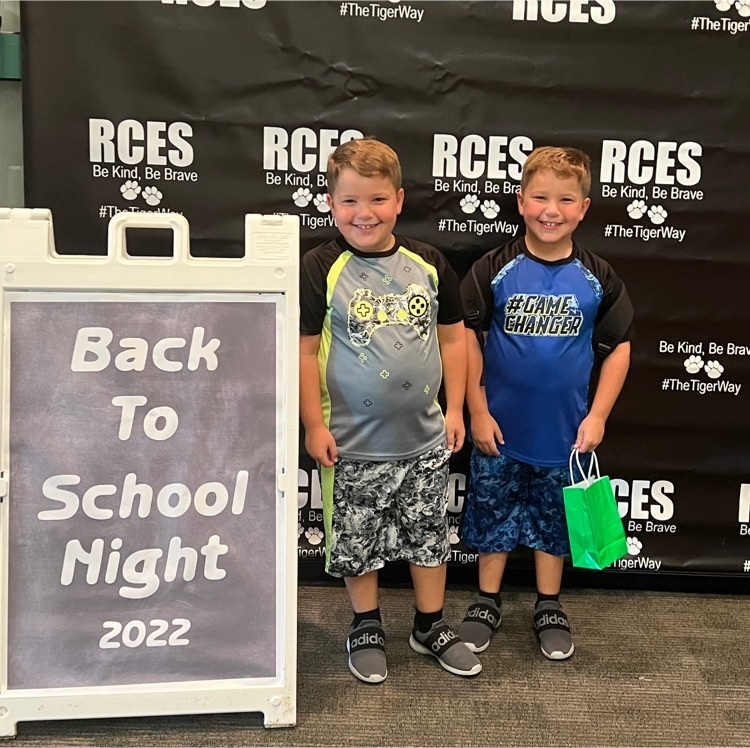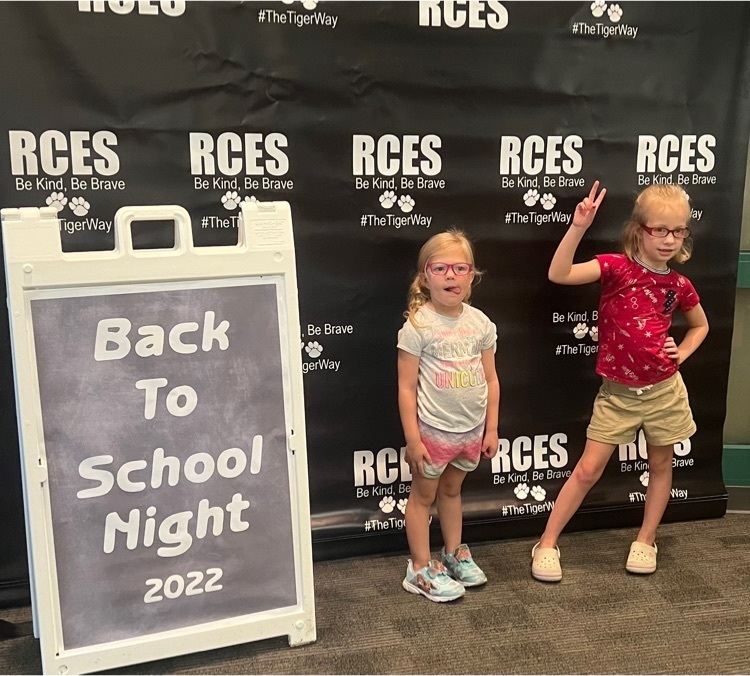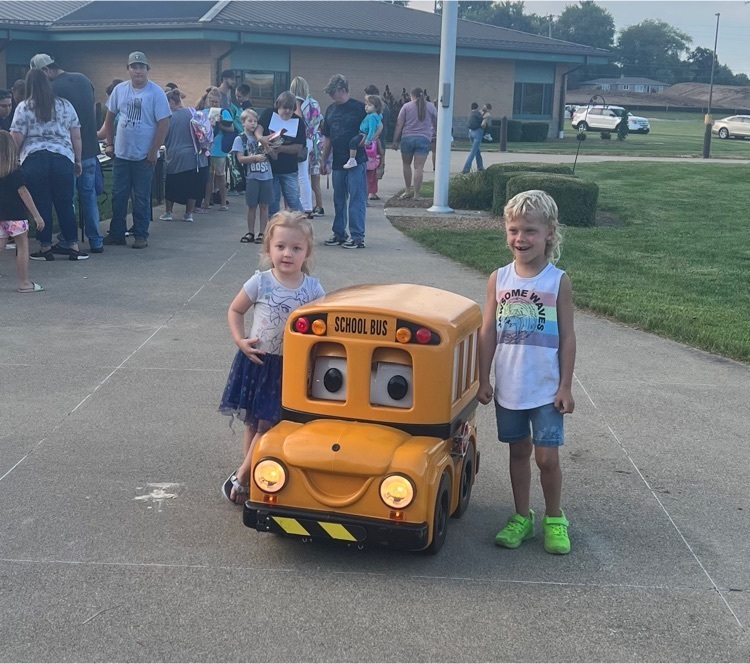 Exciting news! RCCU#1 has broken ground on the new Early Learning Center! #TheTigerWay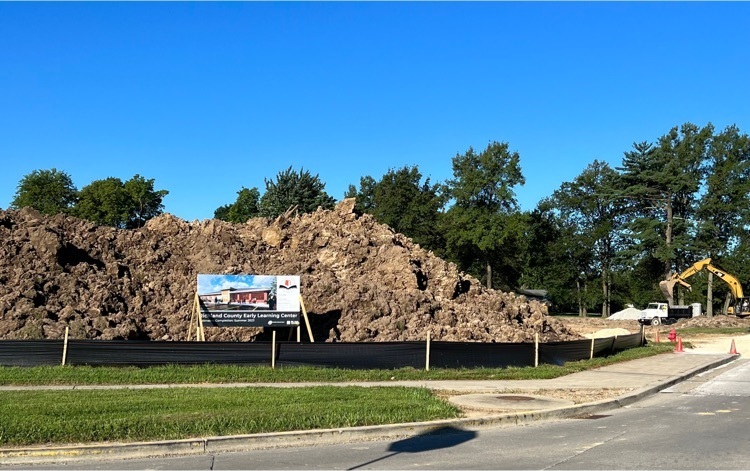 August 8, 2022 Dear RCCU1 Families: The new school year begins with a Teacher Institute on August 15th and 16th and the first day of student attendance on August 17th. A "Back to School Night" will be held at each school on August 15th and I invite you to make plans to attend. A schedule for the event is below. RCES PreK, Kindergarten, Grade 2 & 4 5:00 - 6:30 pm RCES Grade 1, 3 & 5 6:00 - 7:30 pm RCMS Grade 6, 7 & 8 6:00 - 7:30 pm RCHS Grade 9, 10, 11 & 12 6:30 - 8:00 pm As we begin the 2022 - 2023 school year, each school district is required to have a Safe Return to Learning Plan. This plan may be found on the school district website at
https://www.rccu1.net/
and is open for public comment until midnight on August 16th. Please take a little time to review this plan and familiarize yourself with its content. Many of the restrictions that have been in place for the past couple of years have been lifted. However, COVID-19 is still present in the community, so this plan addresses how the district will continue to focus on student and staff health and safety. Over the past couple of weeks I have spoken to many of the teachers and support staff throughout the school district. I can tell you that there is a very real sense of excitement about the start of the new school year. Speaking for everyone that makes up RCCU1, we are really looking forward to welcoming back our students on August 17th! Best Regards, Chris A. Simpson, Superintendent of Schools
Dear RCES families: Today, July 25th, 2022, is the last day for online registration! Please complete this as soon as possible so that we can quickly get class lists established and out to you! If you need your password reset, please call the school anytime Monday through Thursday, 8:00 a.m. to 12:00 p.m. at 618-395-8540.