Don't forget to schedule a P/T conference on Skyward! If you have any questions, please call the school at (618) 395-8540! We are officially one week away!
Salvation Army Sponsored Angel Tree Sign Up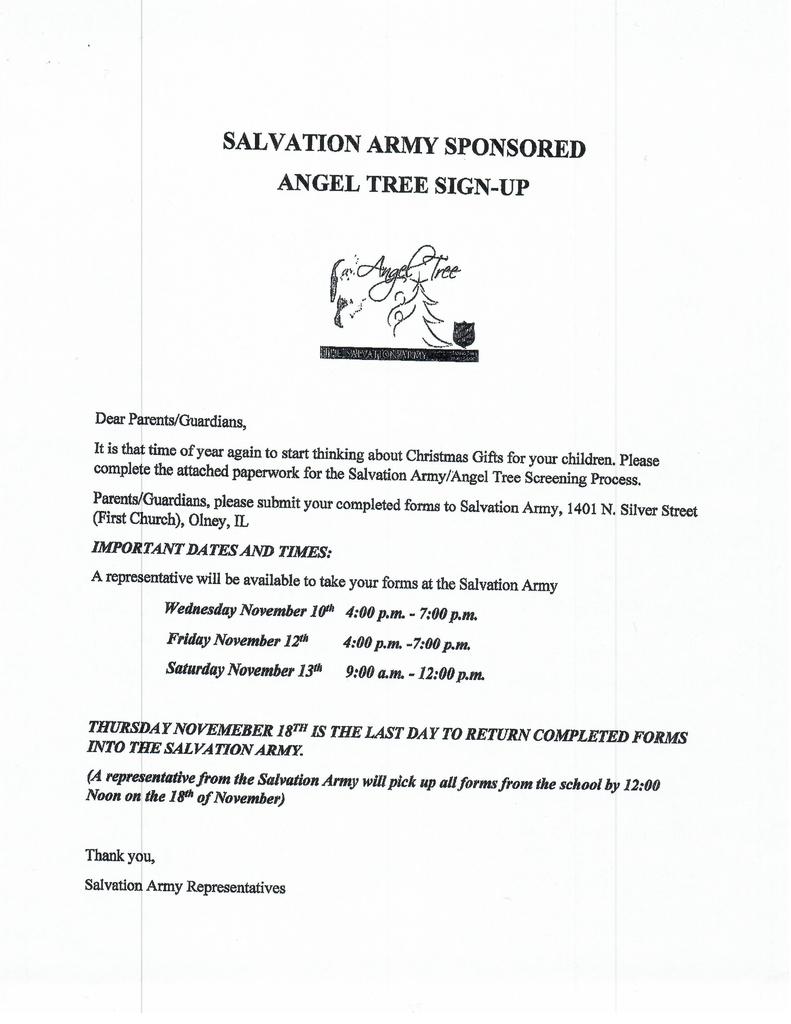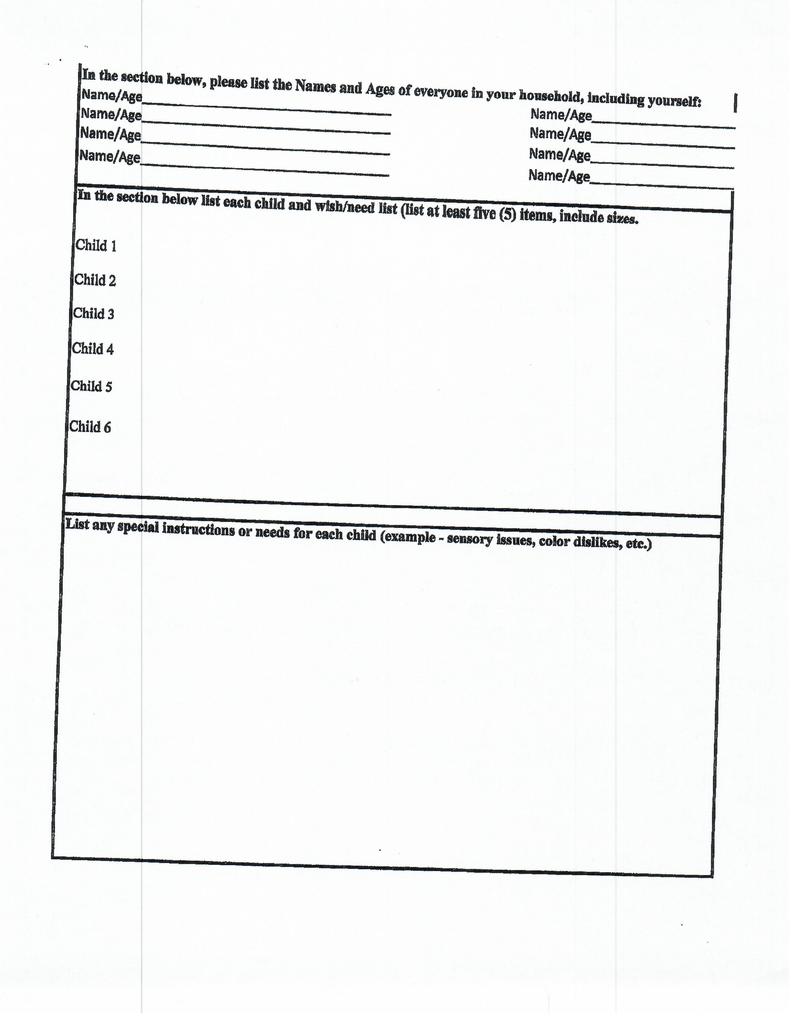 Kindness is our superpower! (Superheroes and every day heroes) #TheTigerWay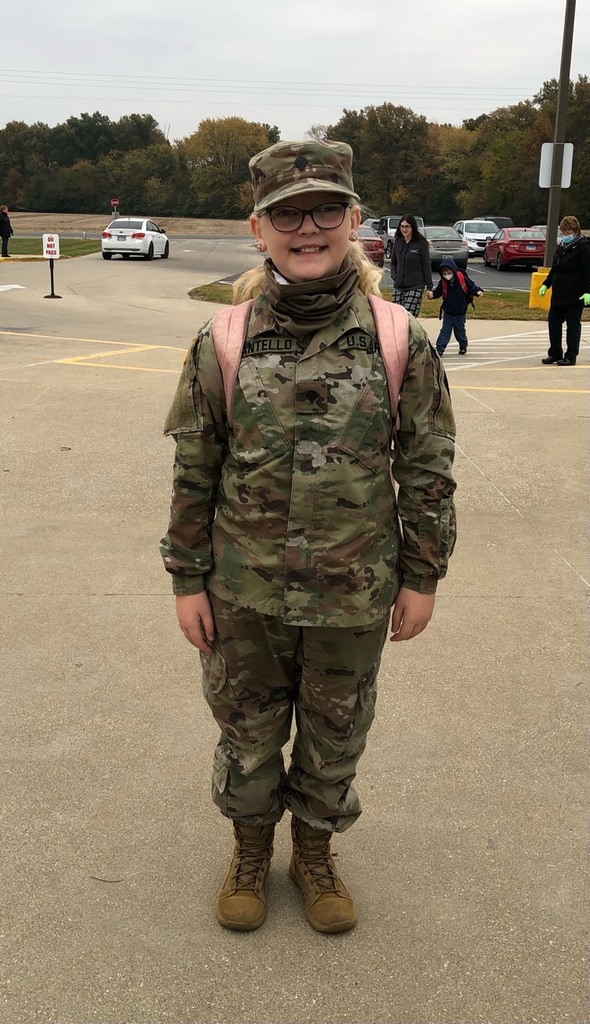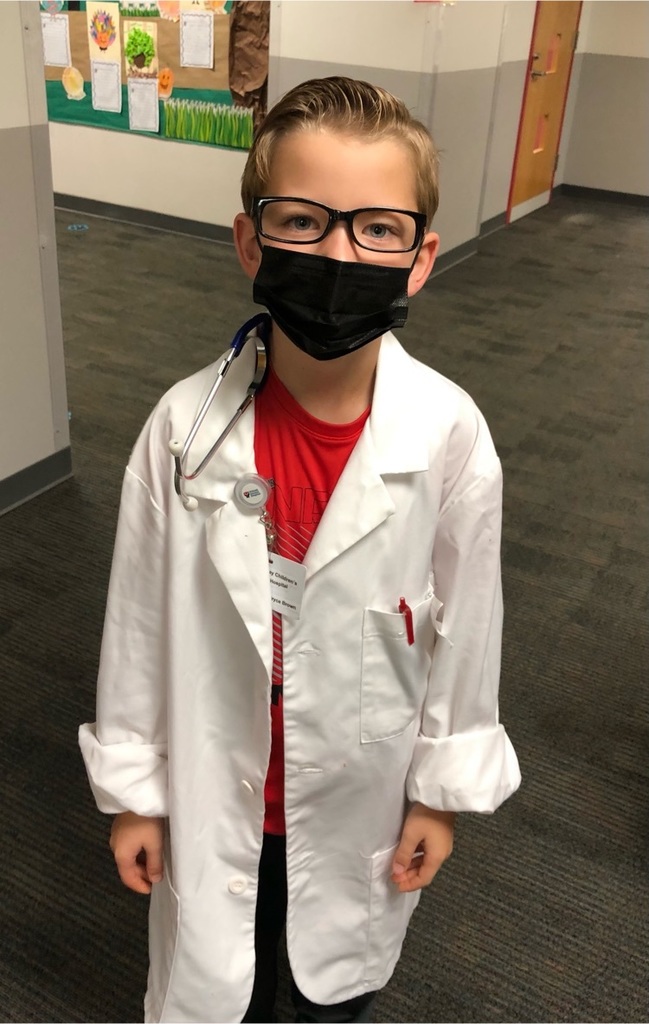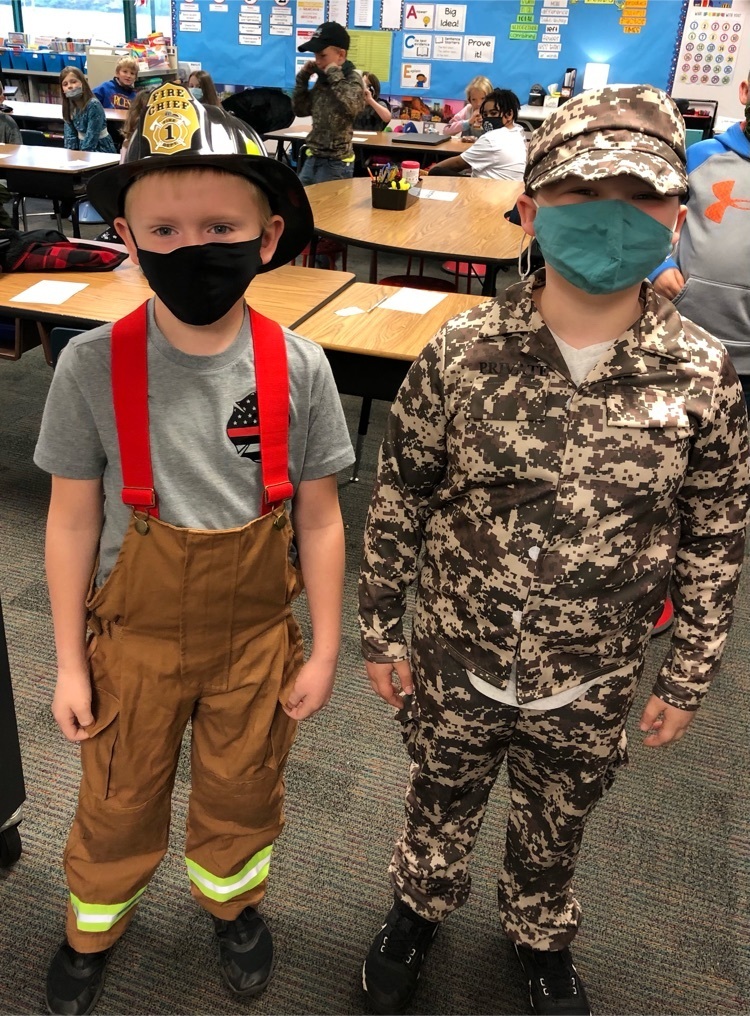 Rounding up Kindness! #TheTigerWay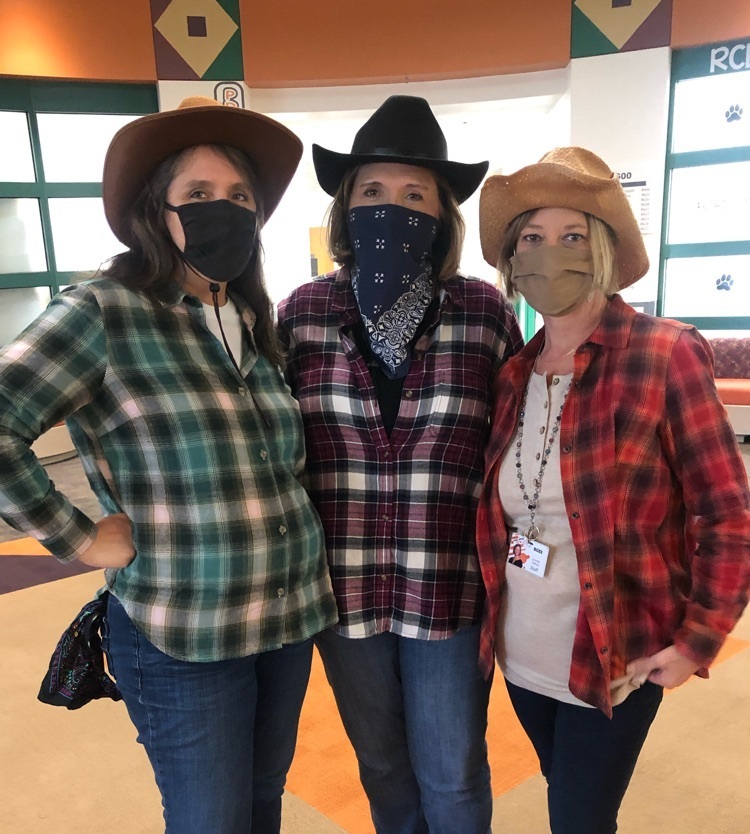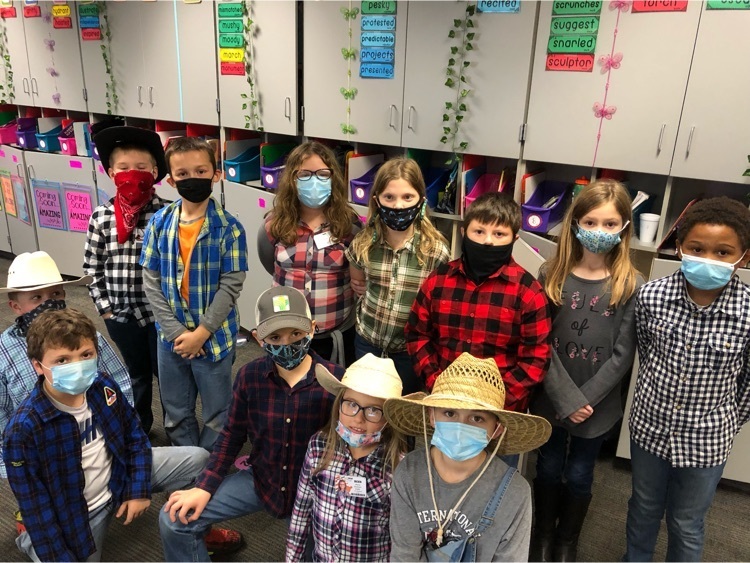 RCES is proud of our 3rd and 4th graders who participated in the Olympiad (formally TeamQuest) yesterday!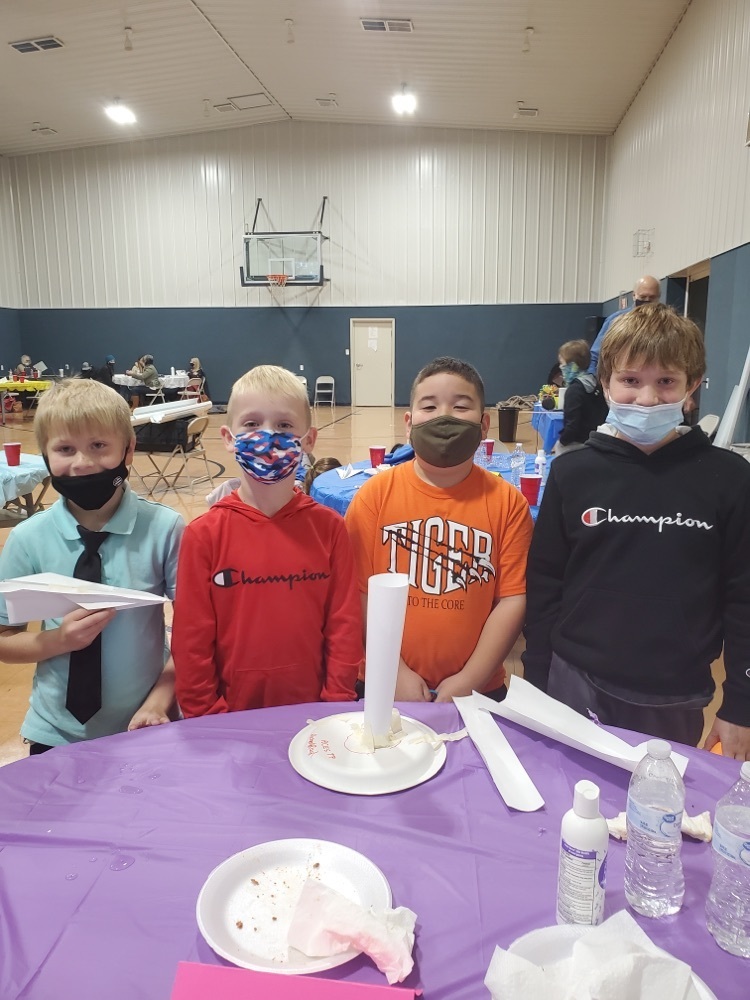 Need to schedule a pre-k screening for your child? Call Jennifer Fancher!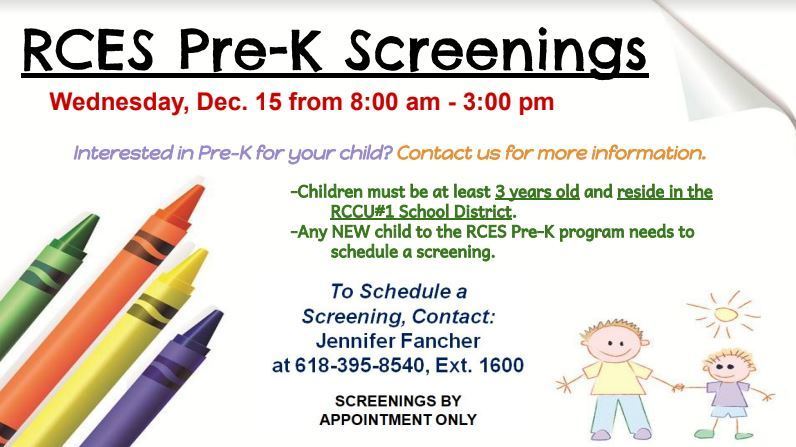 The RCCU1 special board of education meeting on Wednesday, November 3 at 5:00 pm will not be live streamed due to a large portion of the meeting being conducted in closed session.

#TheTigerWay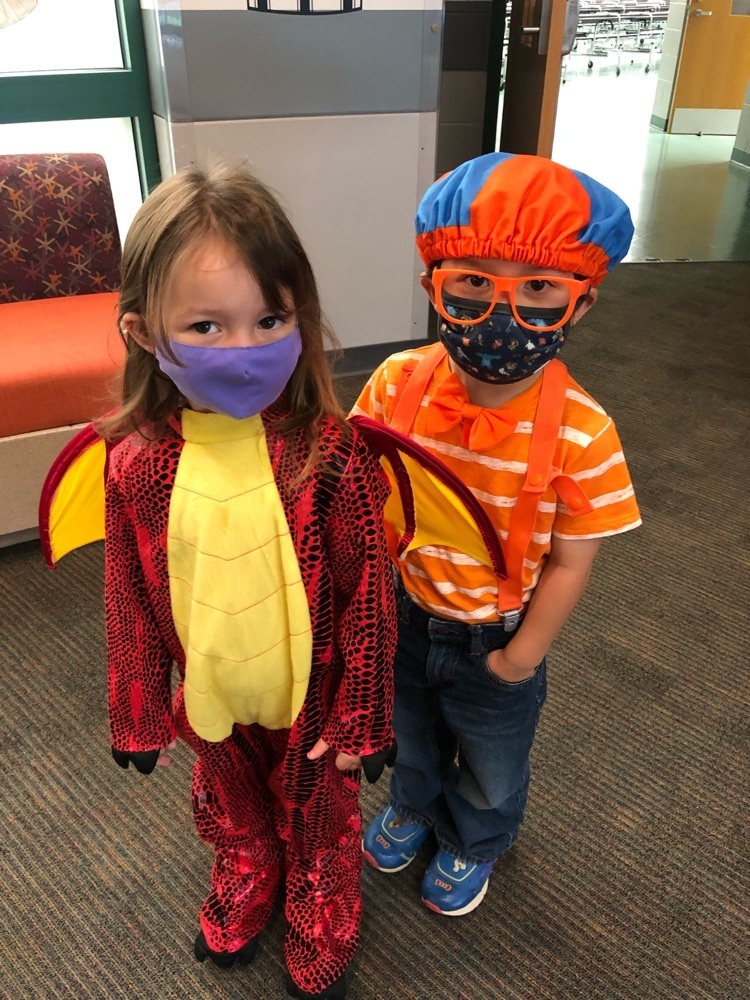 Mentor Richland County Hat Day!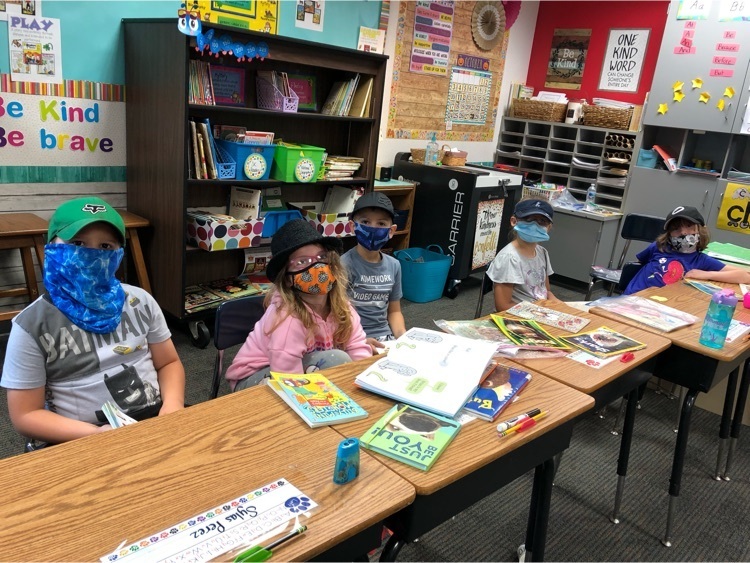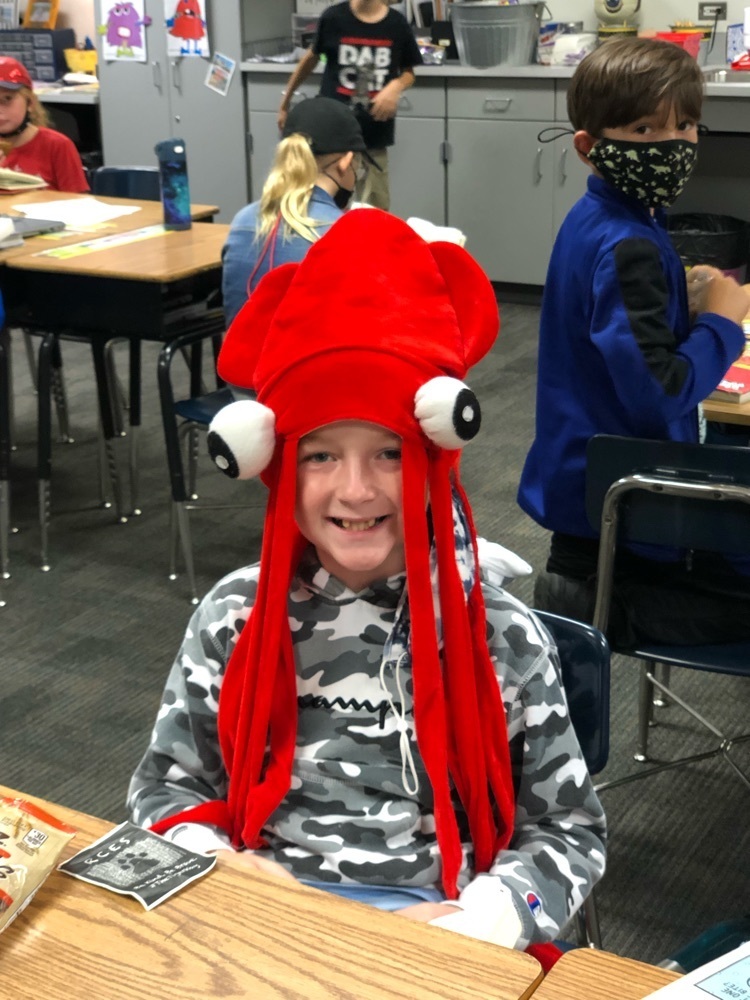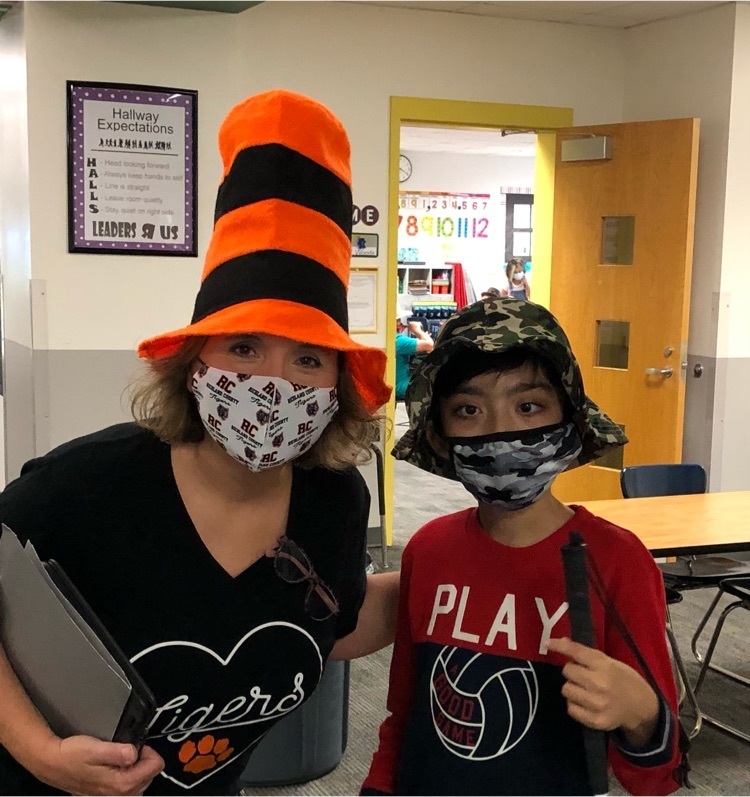 RCES loved celebrating homecoming with RCHS!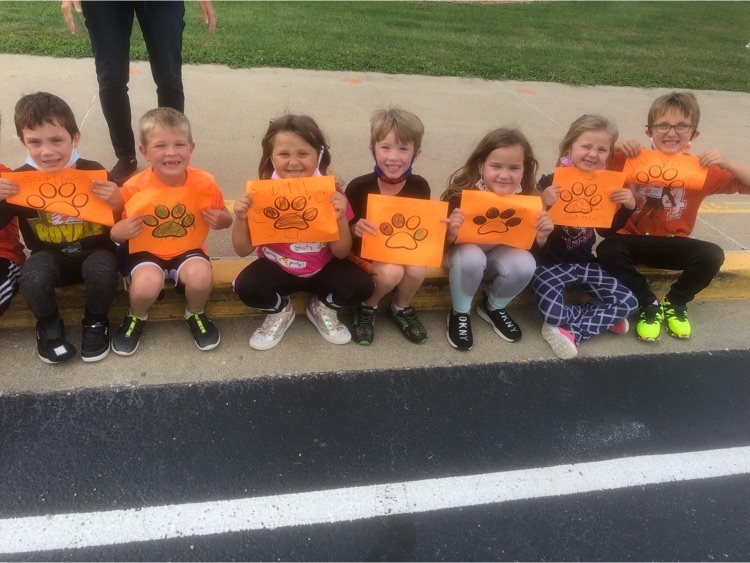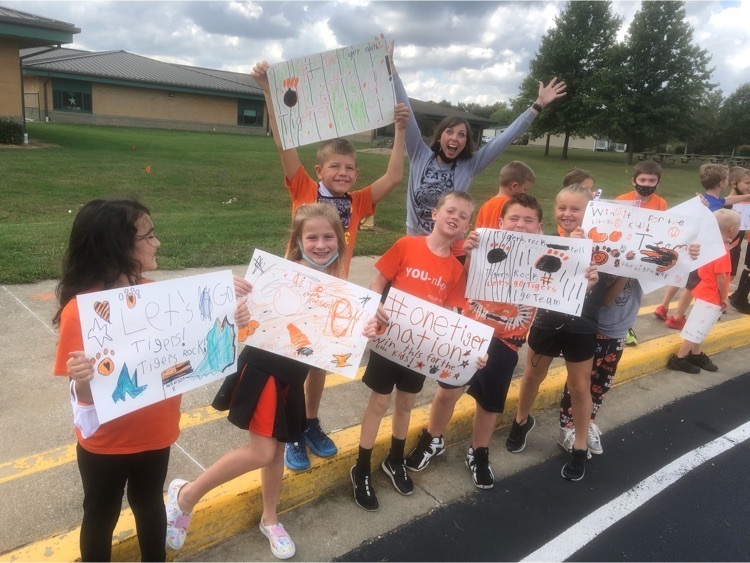 All students & staff: wear a leadership, school, or orange & black shirt tomorrow(Aug.27).

What a great Back to School Night!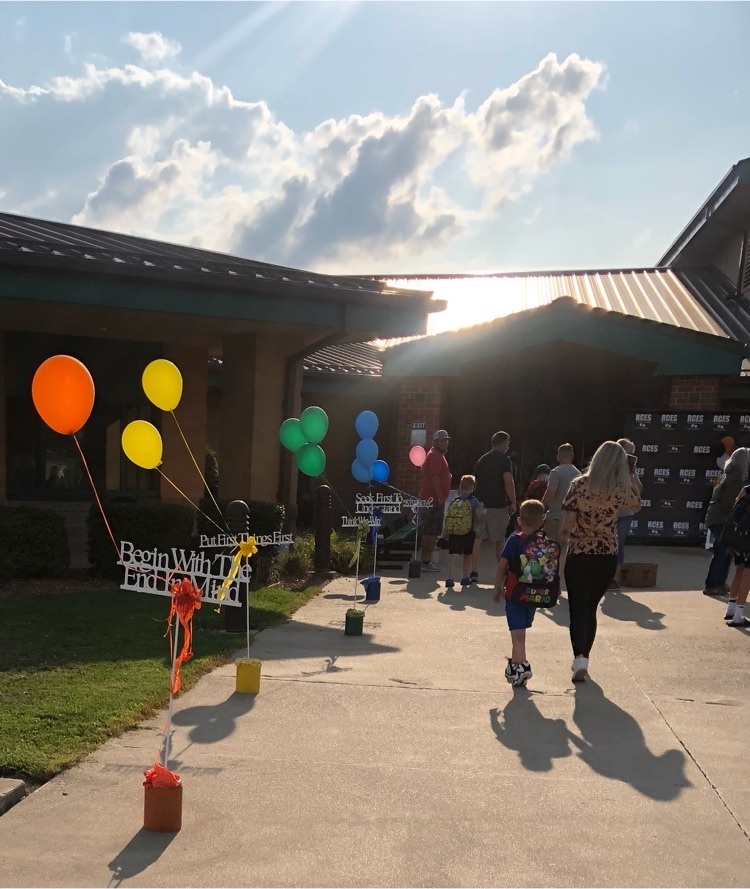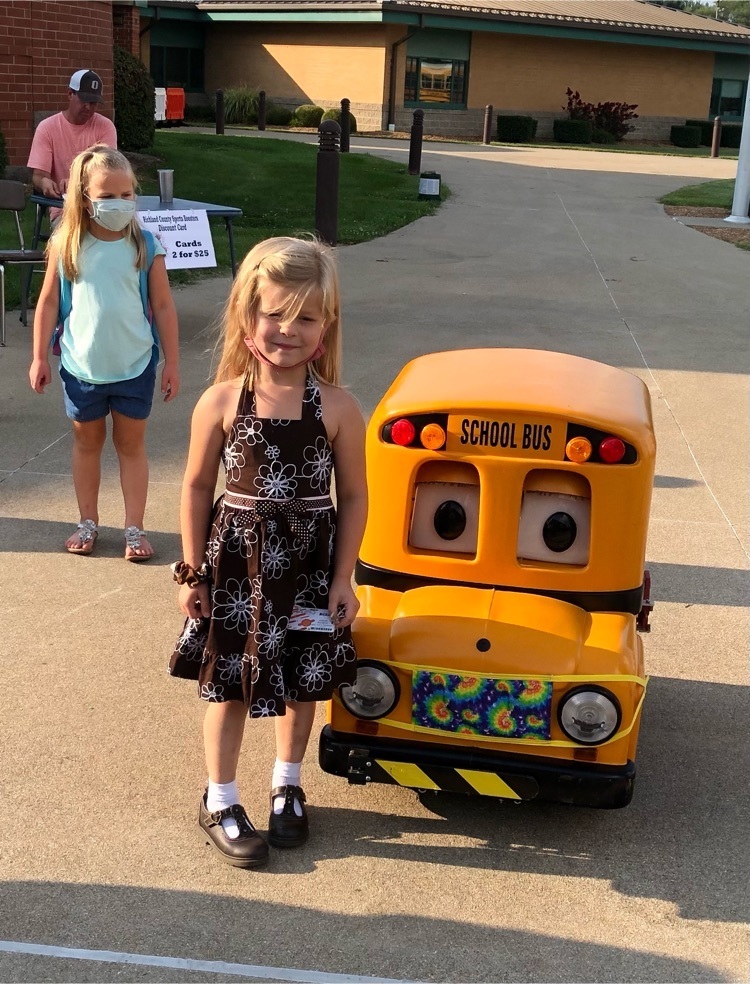 Pre-K Back to School Night 2021! We are off to a great start!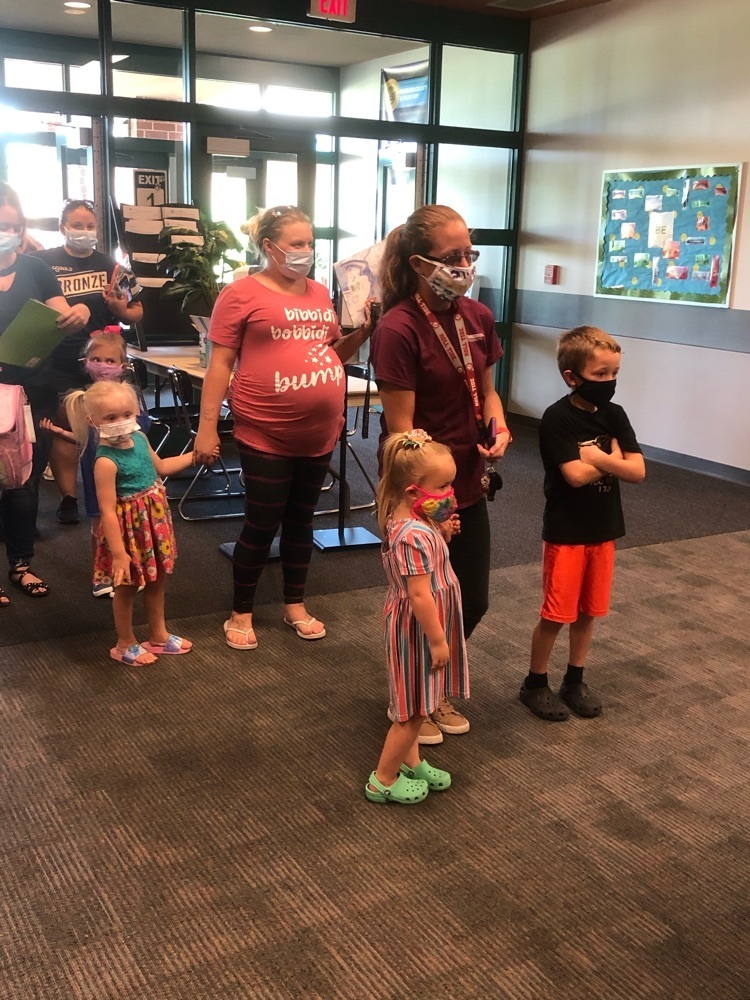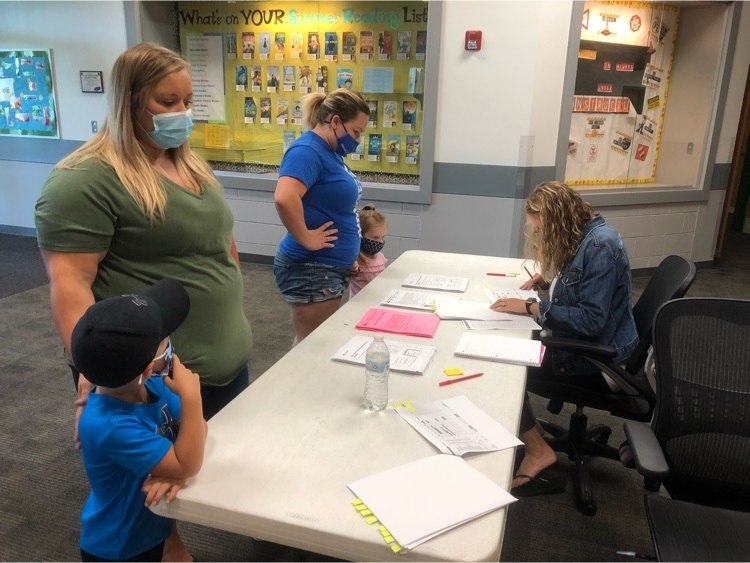 2021 - 2022 Back to School Letter
Once you receive your postcard, please call RCES to schedule your Back to School appointment.
RCES Students, Are you ready for Back to School? We are! Something very special is headed your way! Check your mailbox later this week for a postcard announcing who your teacher will be and information on how to sign up for Back to School Night time slots. Can't wait to see you all soon!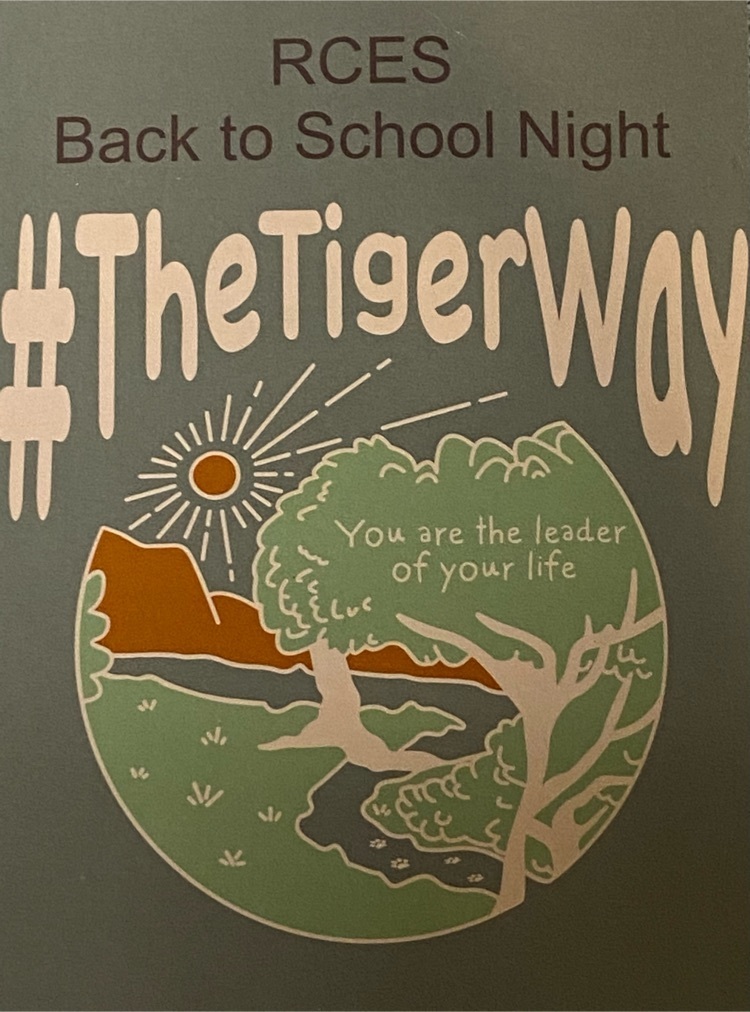 We are Excited to announce that our 2021-2022 RCES school leadership shirts are now available for purchase. Here is the online link to order the shirt:
https://ercu1.revtrak.net/rces-2021-apparel/#/list
This year we will be offering toddler size shirts for our preschool students. Hoodies will be available in the sand color only. We will post paper order forms soon and they will be available to pick up at RCES starting today. Shirts ordered and paid for by August 5 will be guaranteed for delivery during the week of August 16.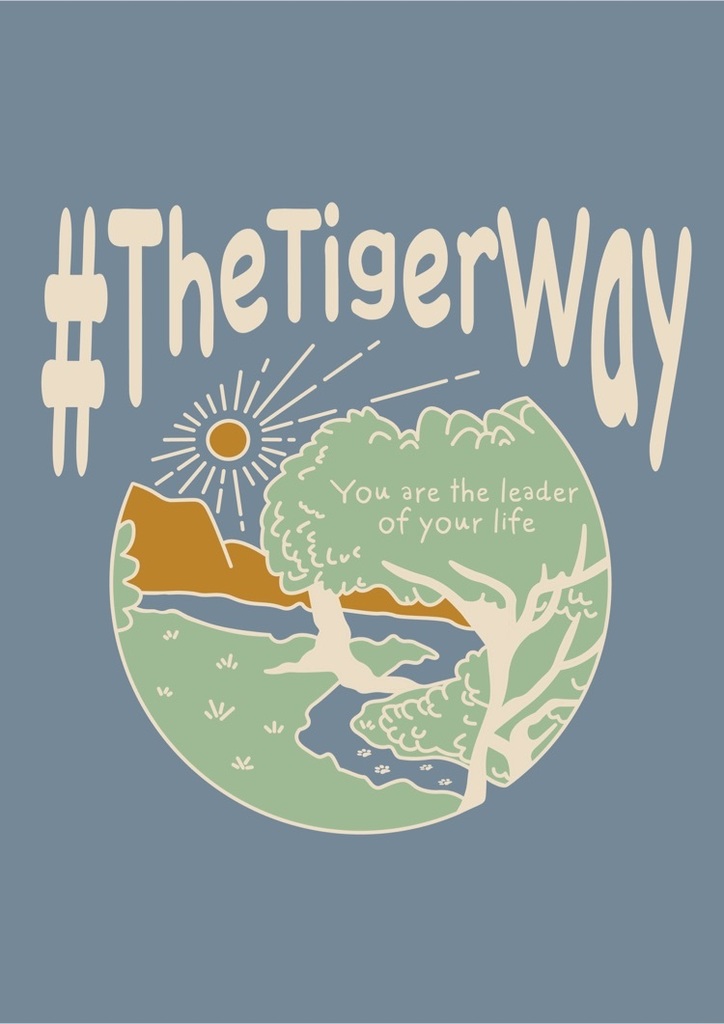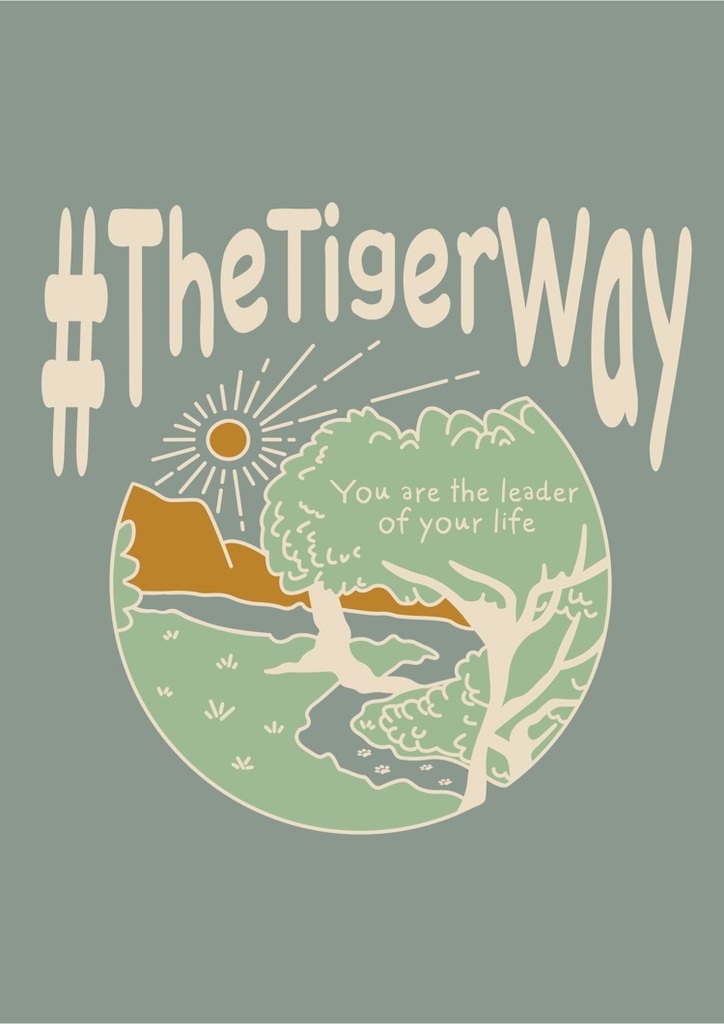 Fall Kids Mall 2021!